Milwaukee PACKOUT™ Compact Organizer 48-22-8435 - Kaizen Foam Insert
Click To Purchase Box at Acme Tool!
PACKOUT™ Compact Organizer - Kaizen Foam Insert
NOTE/WARNING:  This box has a clear lid, keep out of sunlight, as the lid acts as a magnifier and will melt the foam!

Thickness/Depth Options:
7/8" (20mm)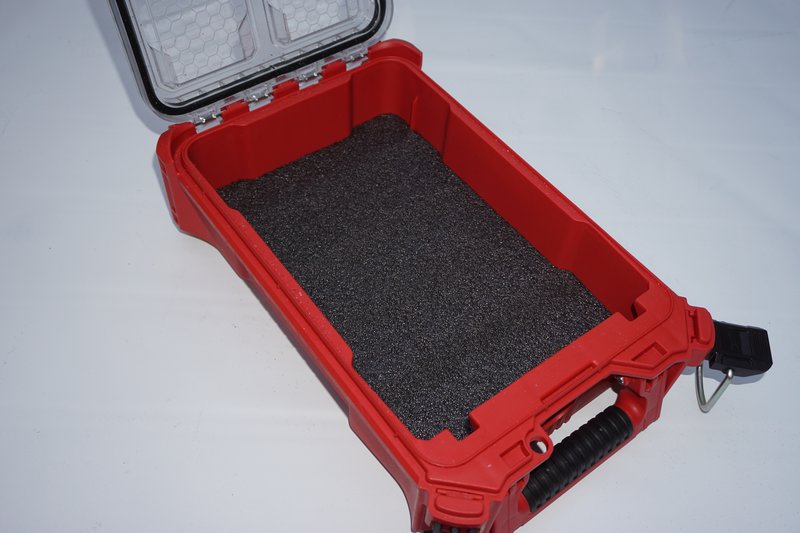 1 1/8" (30mm)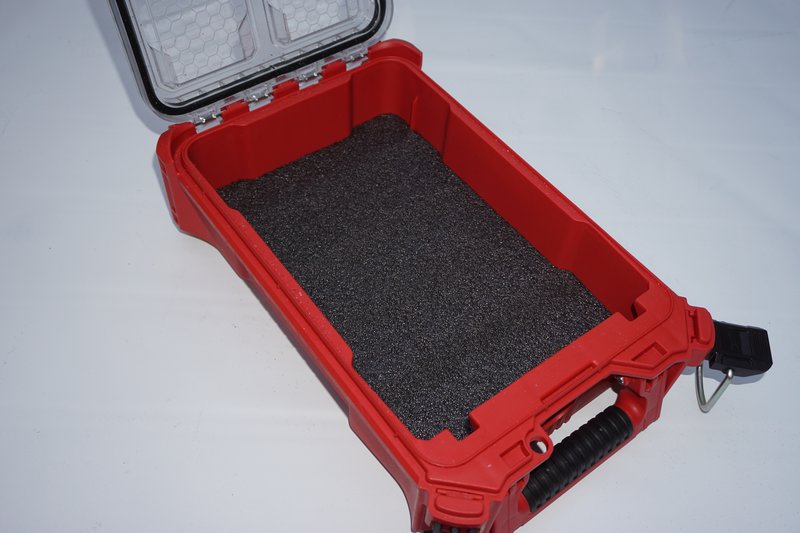 2 1/4" (57mm)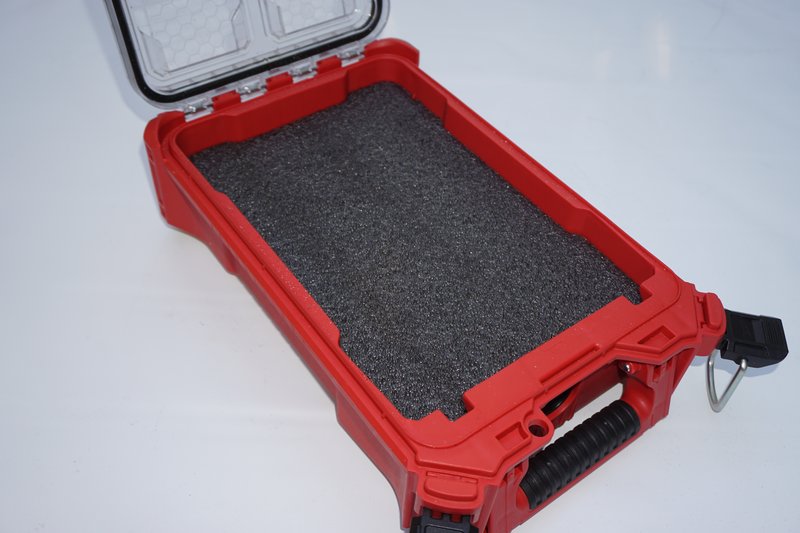 Fill To Top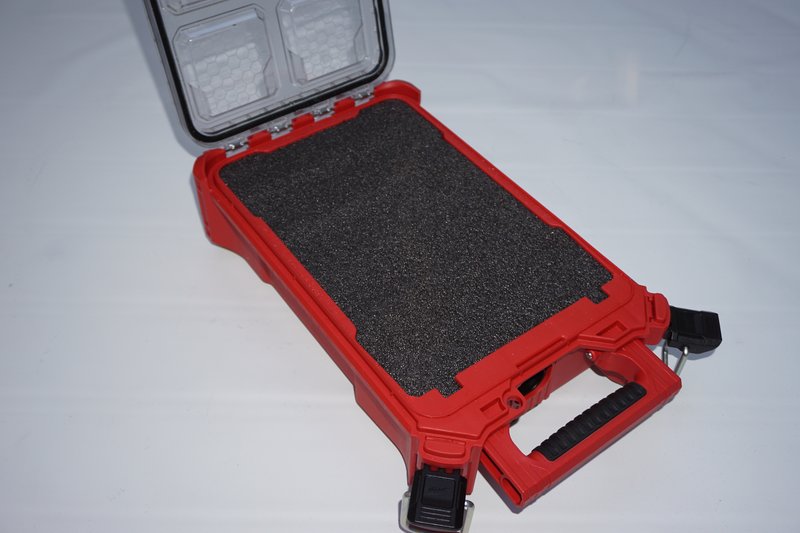 Also available in Black/White (sandwich color)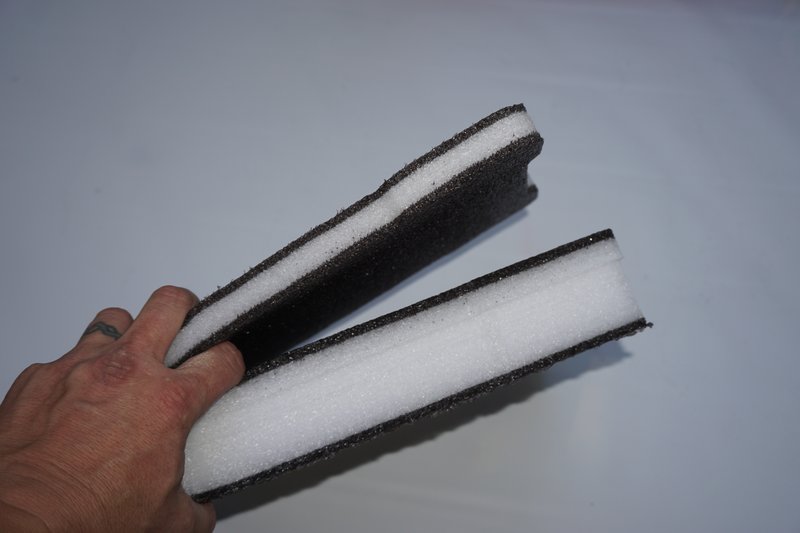 OUR FEATURED FOAM INSERTS!