Bosch 12v drill flexiclick kit - GSR12V-140FC - Kaizen Foam Inserts
Kaizen Foam Inserts for the Bosch 12v drill kit - GSR12V-140FC
12 V Max Flexiclick® 5-In-1 Drill/Driver System
Looking for simple Customization?  Please make note in the above box as to what you would like. 
You cannot add something that is not in one of the below photos, but you can delete or request to move this around.
Want to make another box type suggestion? please email brian@kaizeninserts.com
THE DRILL IS NOT INCLUDED!

Looking to purchase the drill set?  CLICK HERE

See Options Below:
OPTION #1
TANOS-TLOC (SYS1-up) - INCLUDES CHARGER CUTOUT (CORD BELOW)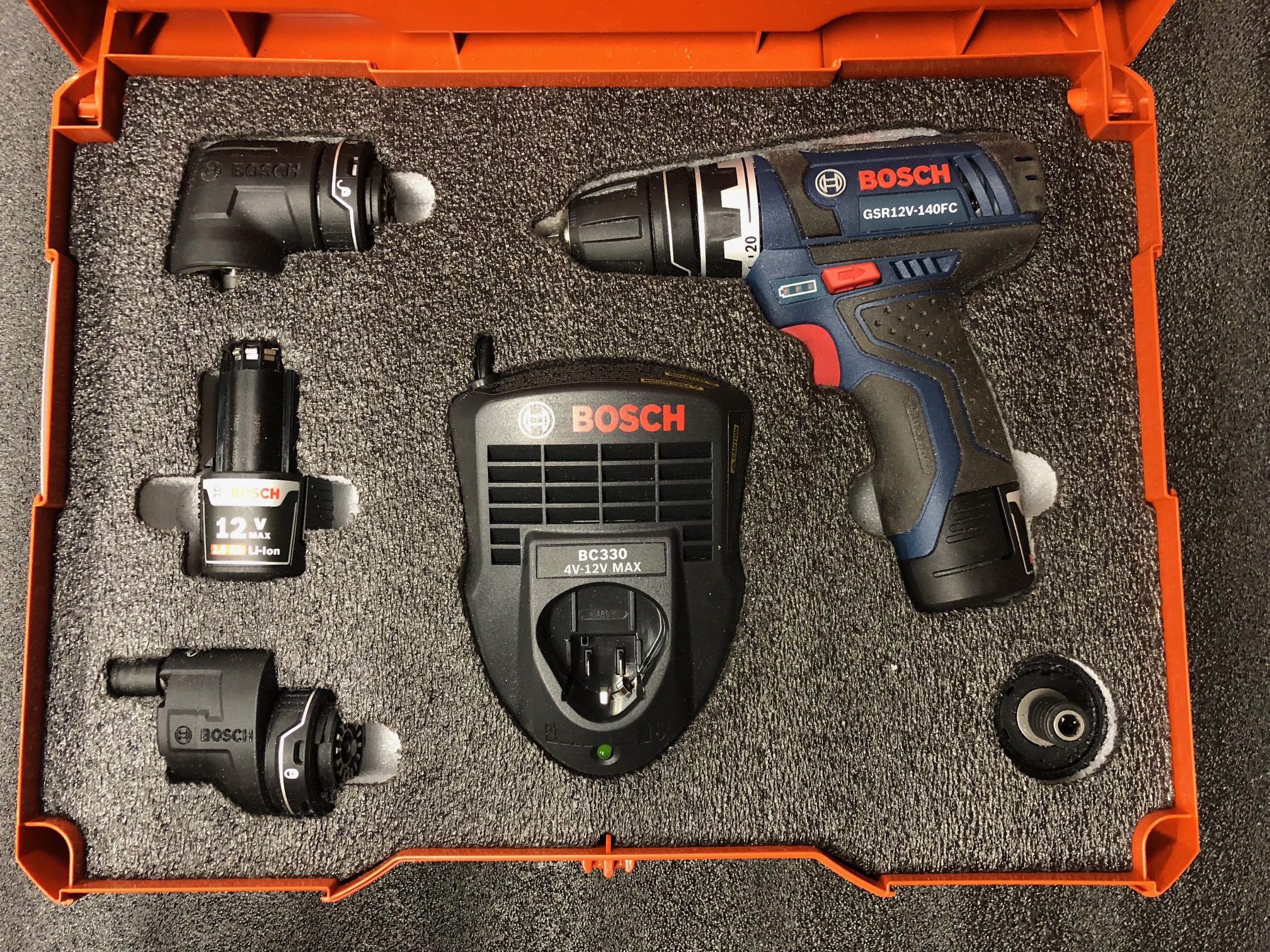 OPTION #2
TANOS-TLOC (SYS1-up) - STORAGE TIN AND SPACE TO GROW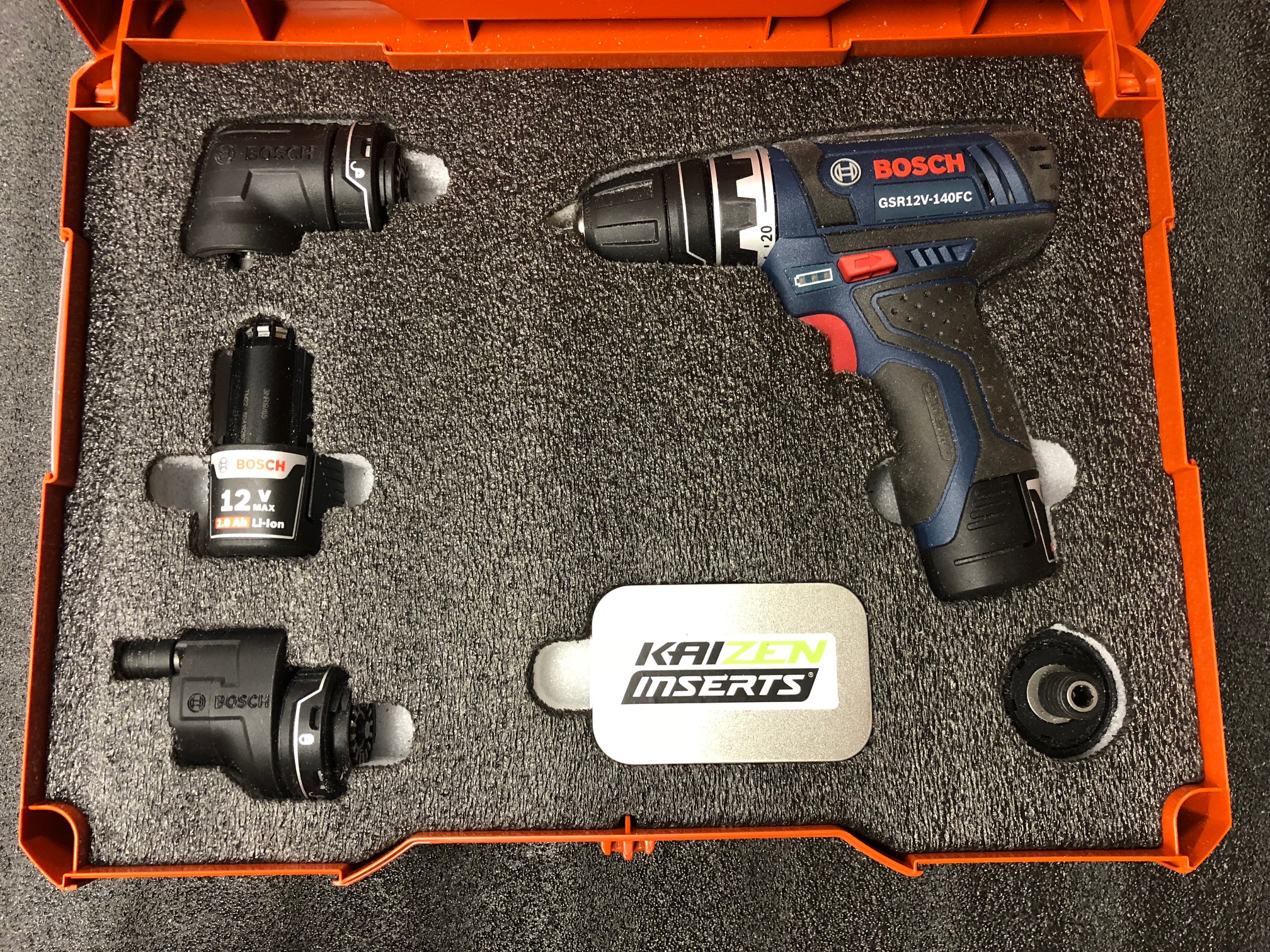 OPTION #3
TANOS-TLOC (SYS1-up) - DUAL BATTERY CUTOUT WITH STORAGE TIN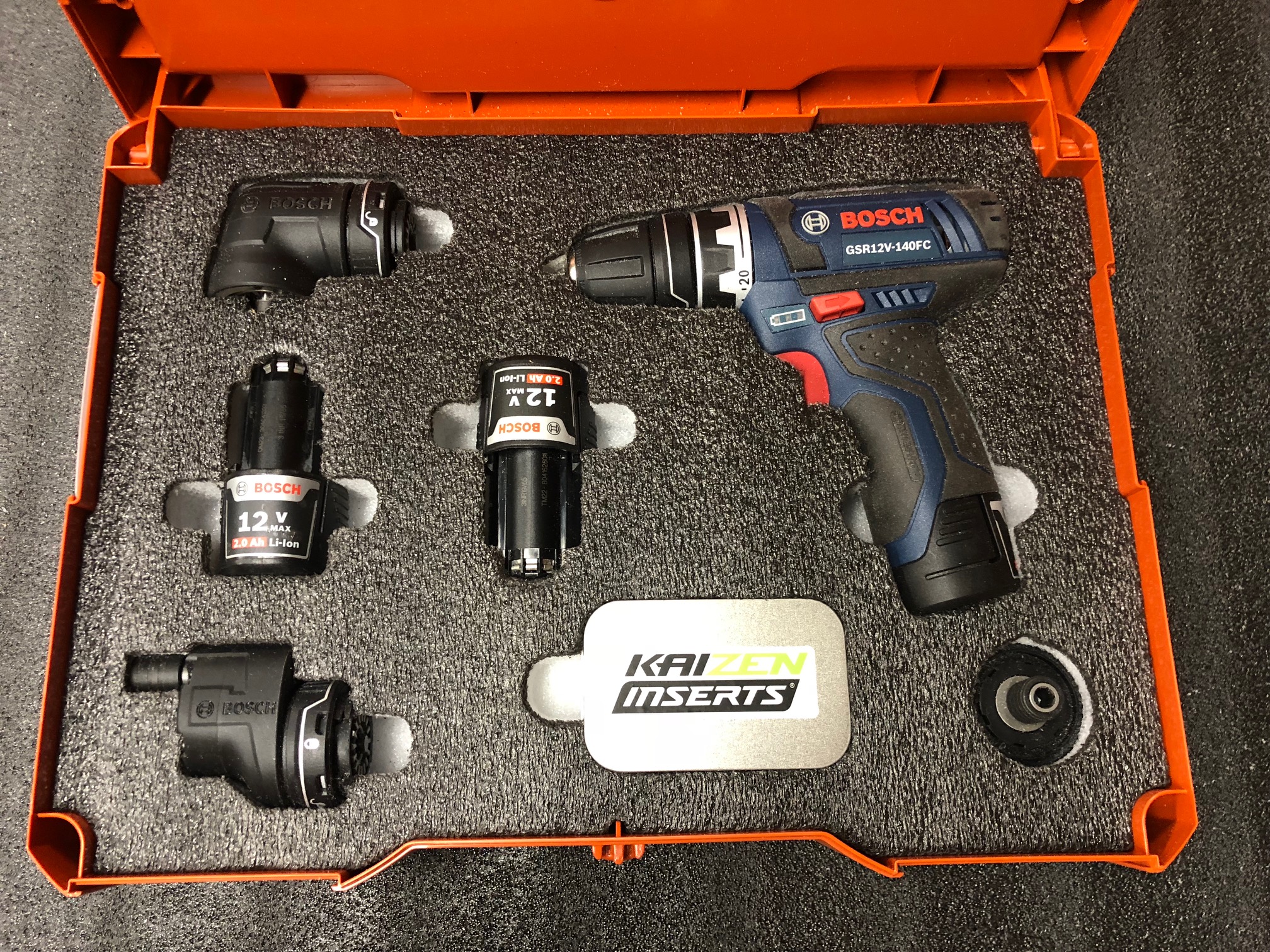 OPTION #4
TANOS-SYS-COMBI-DRAWER - NO TIN (picture is wrong, sorry...)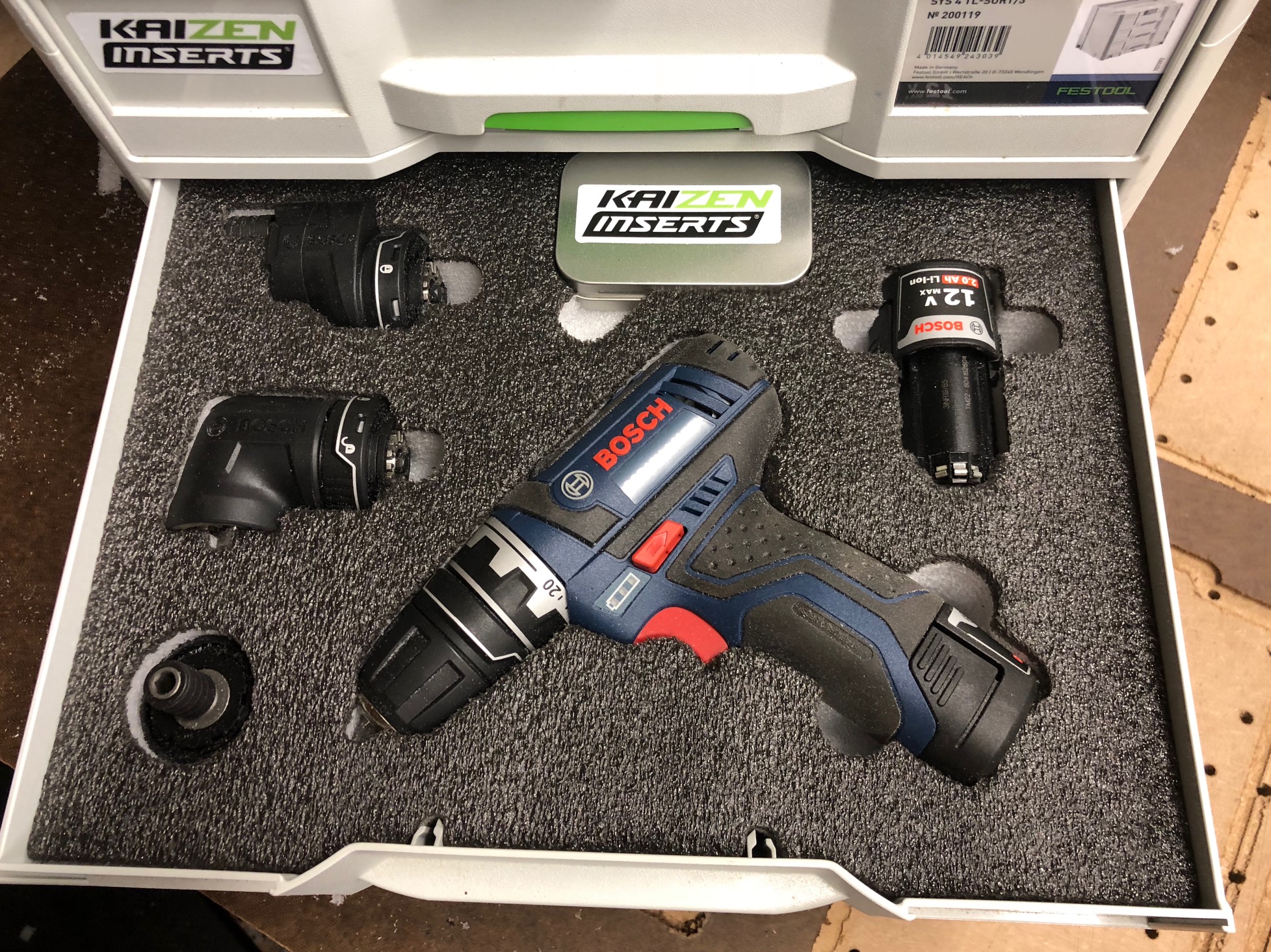 OPTION #5

TANOS-SYS-COMBI-DRAWER - with TIN & cutout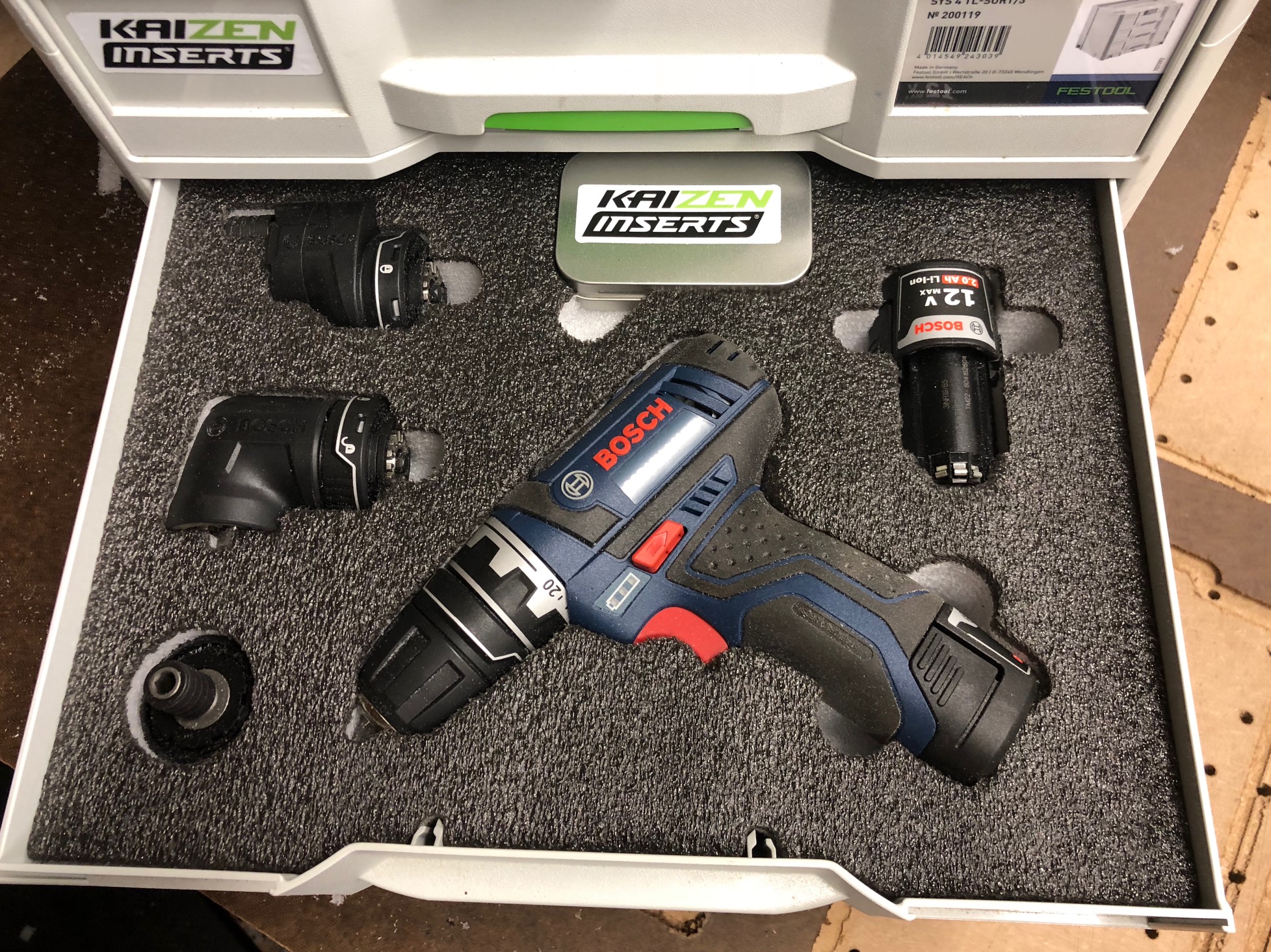 OPTION #6
Milwaukee Compact Packout