DeWalt ToughSystem DS290 Two-Drawer Unit - Kaizen Foam Inserts
Please CLICK HERE to make this purchase on our NEW WEBSITE!
It will allow for more shipping options, as well as the ability to log into your account to look at your history and check on current orders.
Kaizen Inserts foam cut specifically for your DeWalt ToughSystem DS290 in your color choice! -

COLOR CORE FOAM IS NOT AVAILABLE IN 20MM
The Tool box is NOT included, it is shown only for reference
If you are looking to order the box, you can CLICK HERE fo ACME TOOLS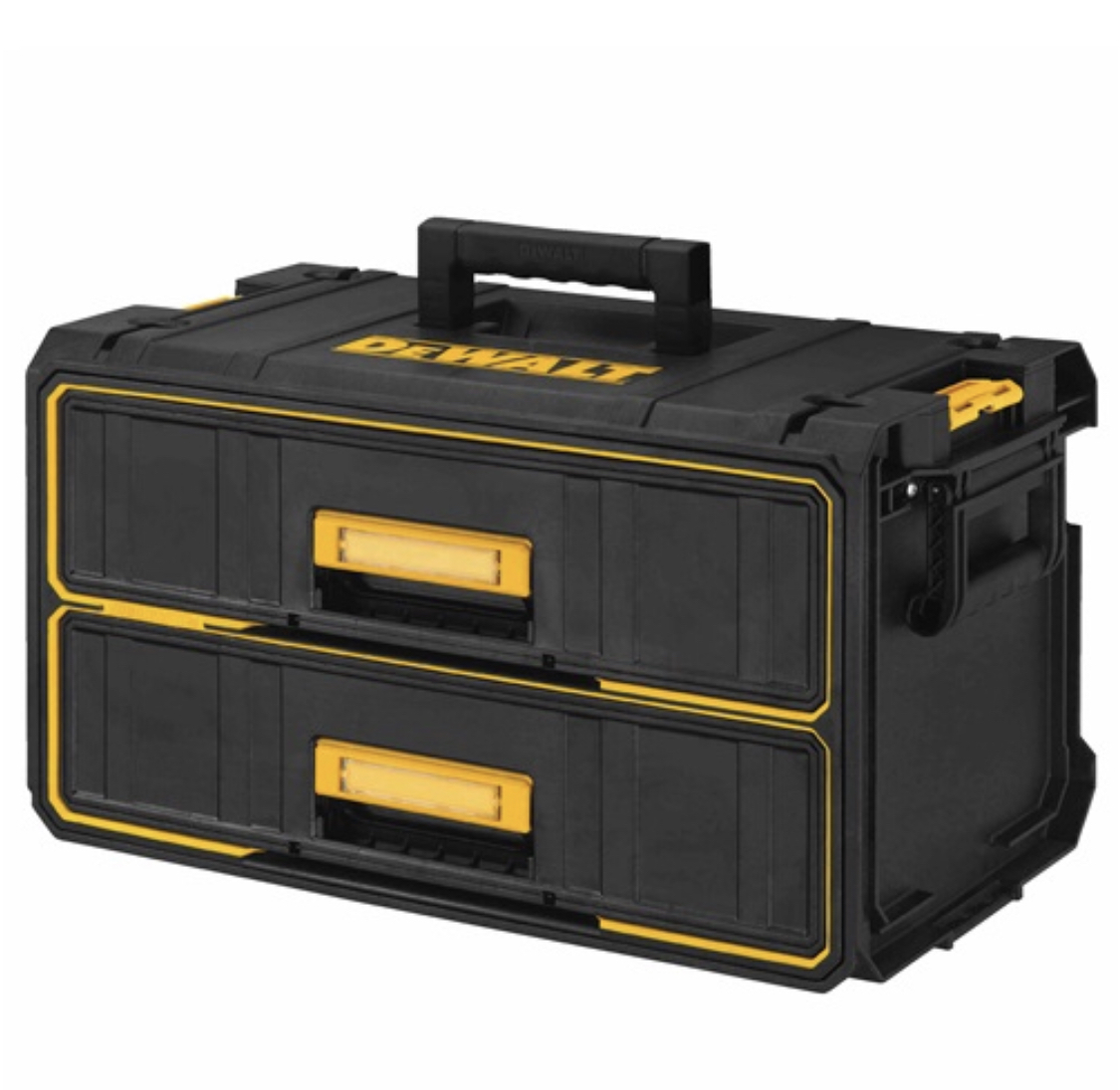 Be sure to choose the thickness and color
These Foam inserts are 3D CNC cut to fit your Box precisely!

Easily mark out with our Long Nose Marker and cut out with the Kaizen knife:



Simply cut & peel the layers away for a perfect fit!




See the below video for instructions on how to cut it!