Kaizen Cut Kit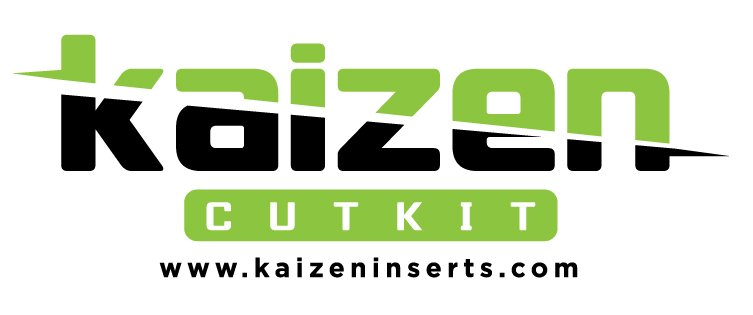 The V2 version includes the Kaizen Holester: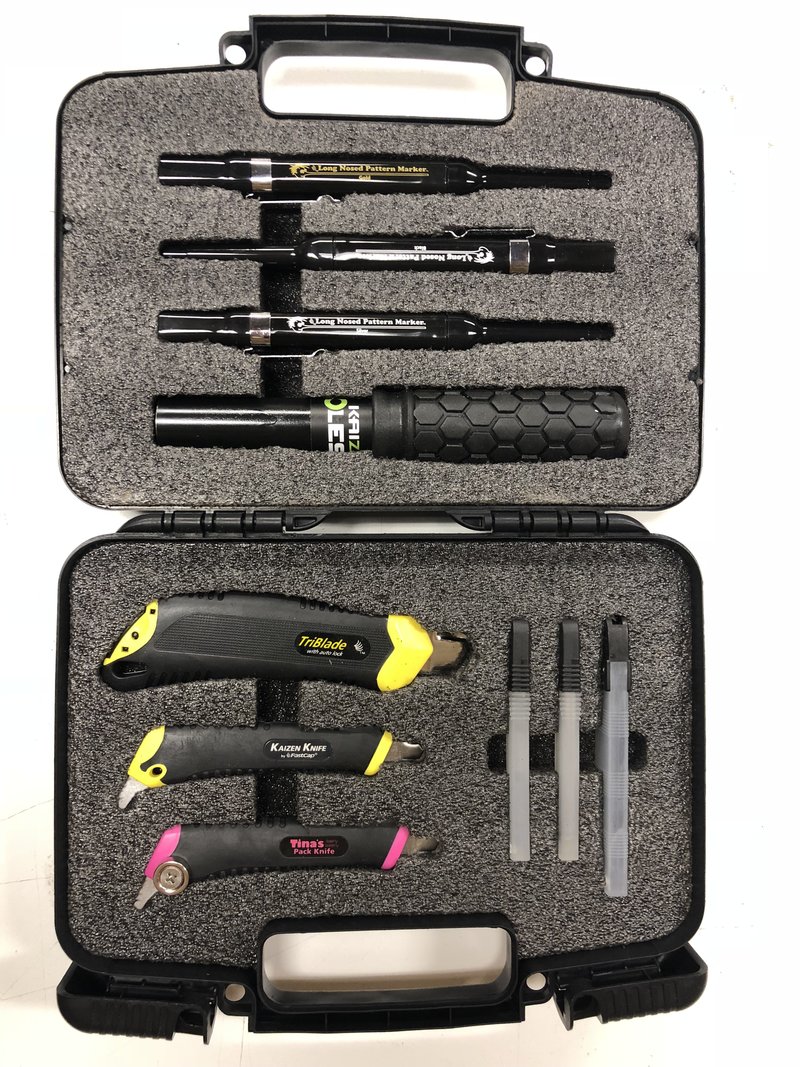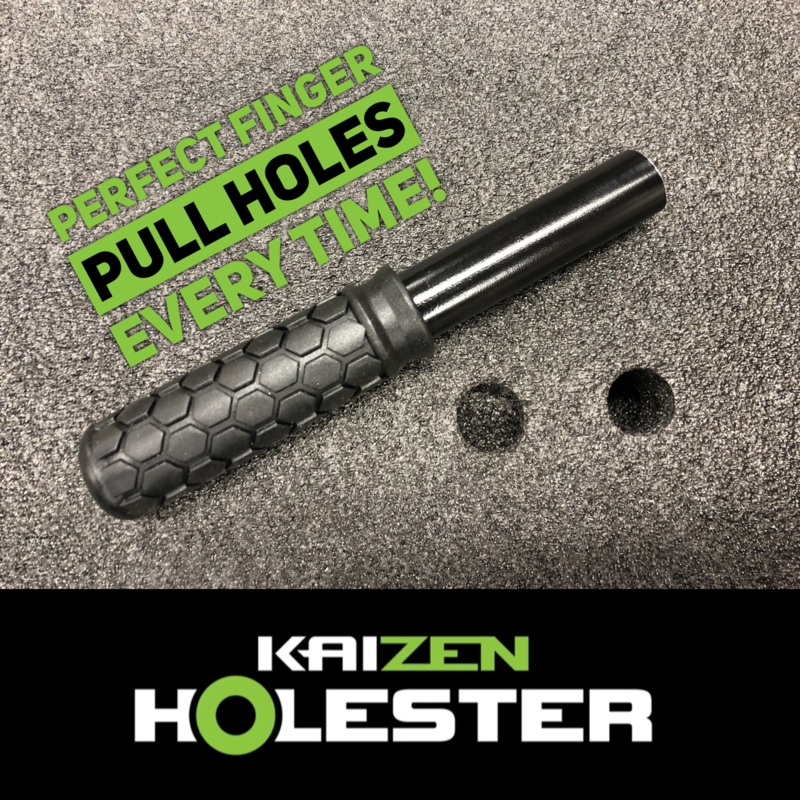 The ORIGINAL Cut Kit is as shown, without the HOLEster: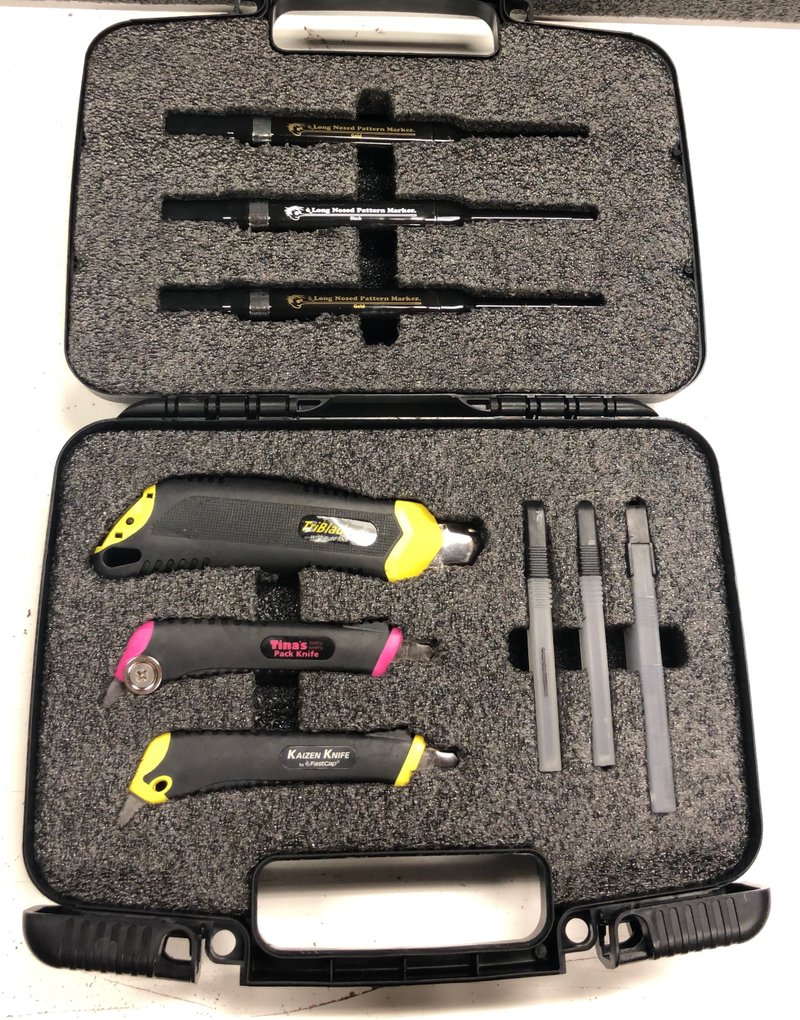 Items Included:
Case
2 Foam Inserts
Gold Marker
Silver Markers
Black Marker
Kaizen Knife (2)
Tri-Blade
3 types of replacement blades
Other Options:

Already own the Kit & looking for just the HOLEster & foam insert upgrade?
If you are looking for just the case, with or without inserts, CLICK HERE!

OUR FEATURED FOAM INSERTS!