Kaizen Cut Kit
Please CLICK HERE to make this purchase on our NEW WEBSITE!
It will allow for more shipping options, as well as the ability to log into your account to look at your history and check on current orders.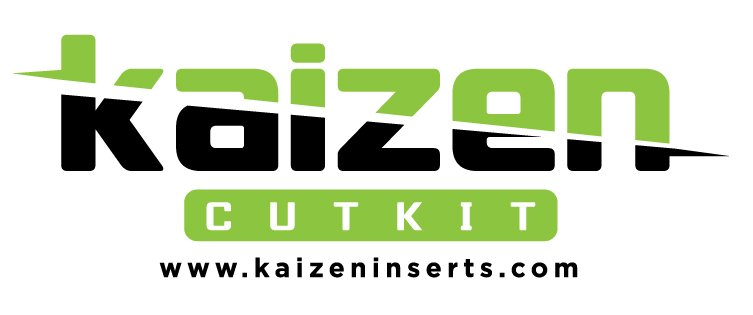 The V2 version includes the Kaizen Holester: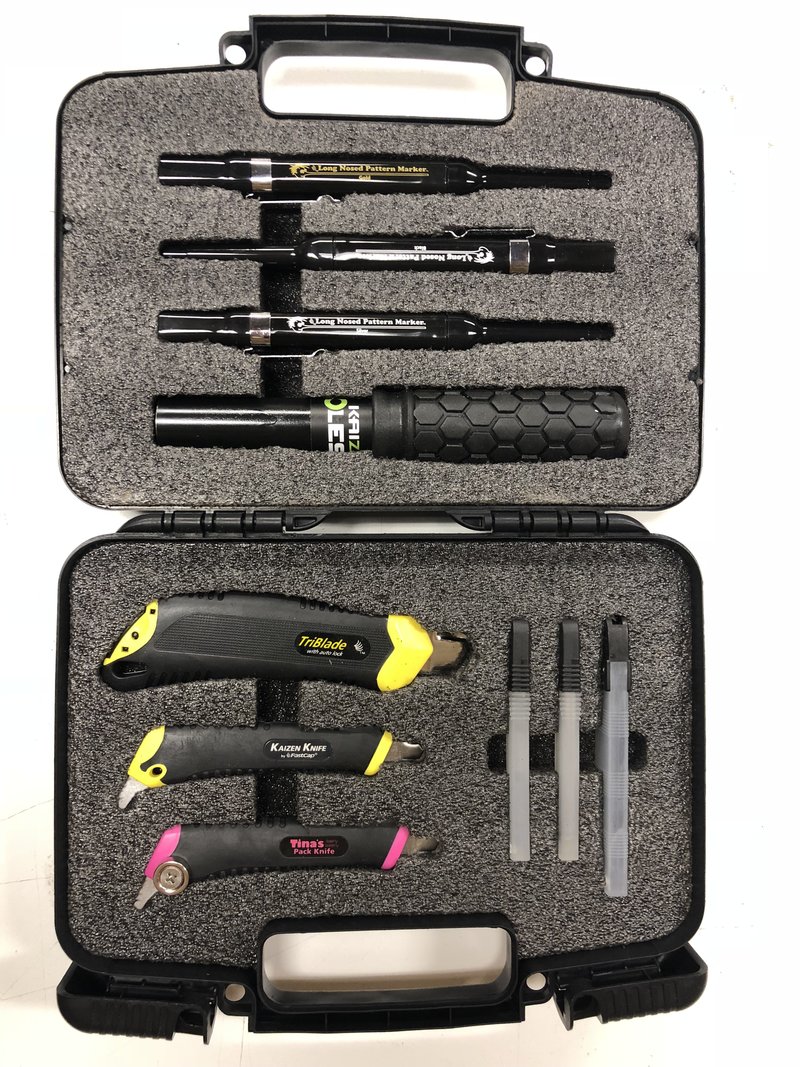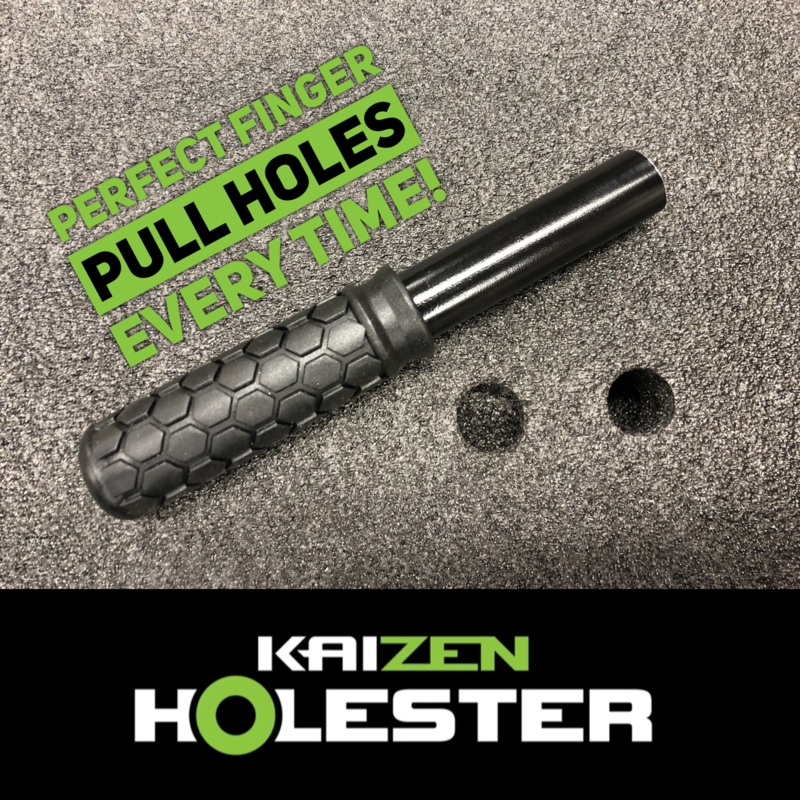 The ORIGINAL Cut Kit is as shown, without the HOLEster: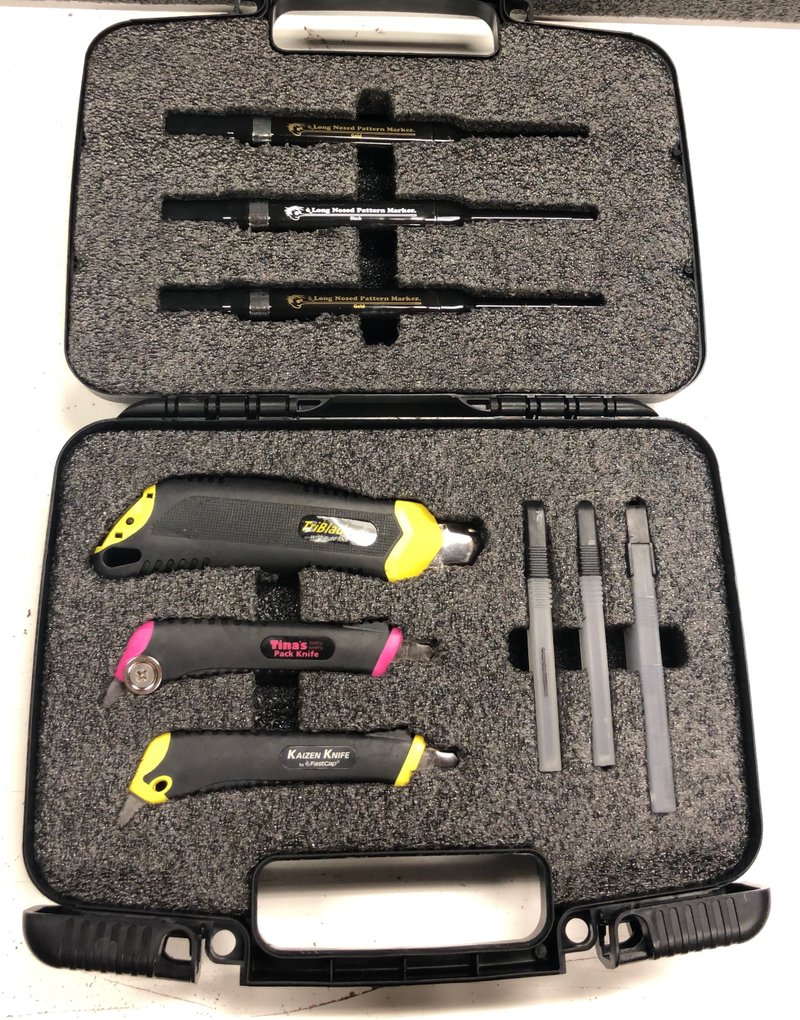 Items Included:
Case
2 Foam Inserts
Gold Marker
Silver Markers
Black Marker
Kaizen Knife (2)
Tri-Blade
kaizen knife replacement blades
Other Options:

If you are looking for just the case, with or without inserts, CLICK HERE!