Kaizen K'NEX - Knex Slides - Hanger (Set of 2)
The all new Kaizen K'nex wall & floor mount system - made from HDPE plastic

Includes:
2 - 10" x 2" mounting plates - 5 pre-drilled holes in each, screws are not included

The mounting plates are to be mounted 10" on center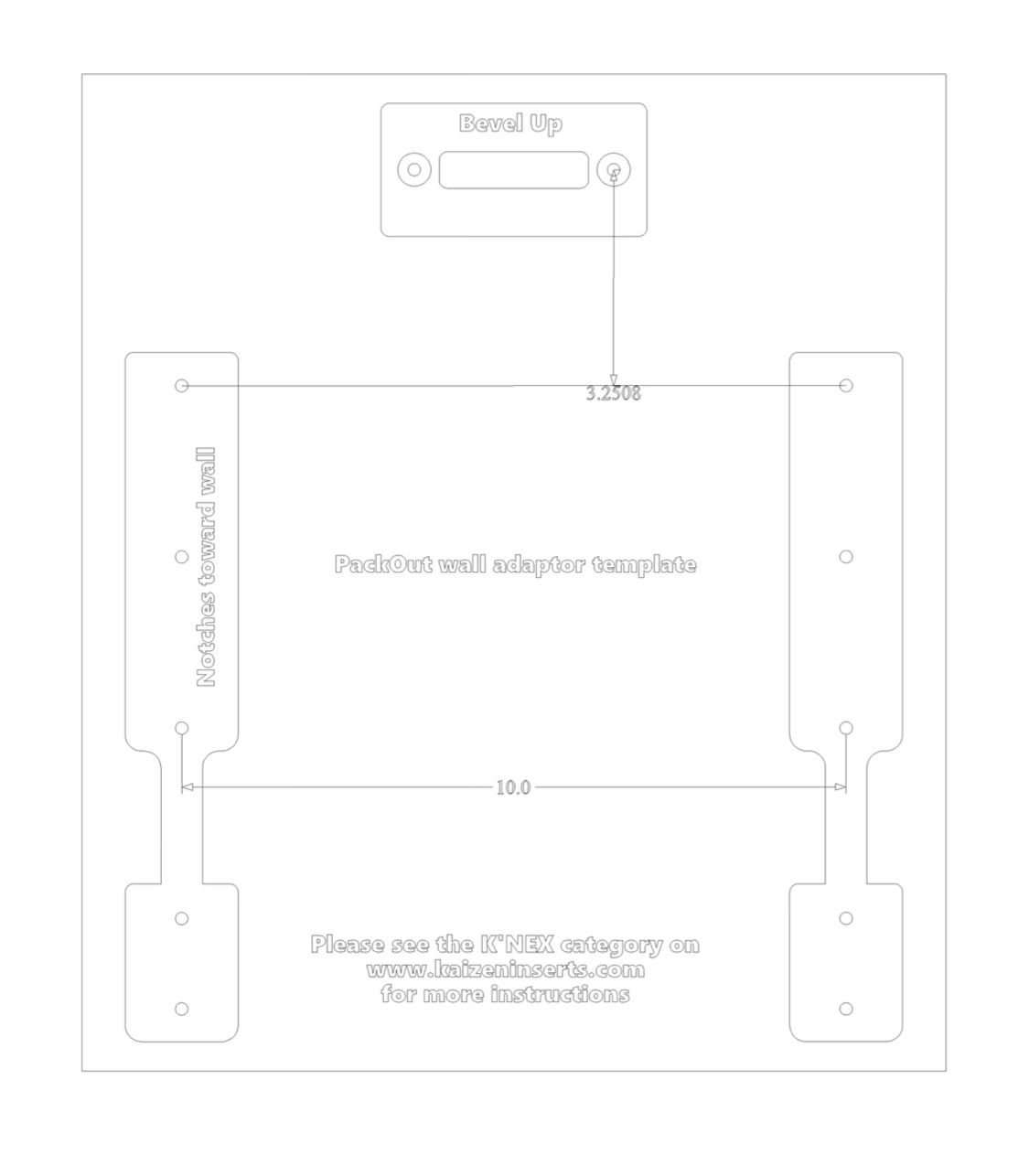 The latch is available as a separate piece in the above drop down menu
More info & videos to follow!

    Note: Latch not necessary in all situations.
Check out the dollies made by our customers using the Knex Slide System, and be sure to follow them on Instagram!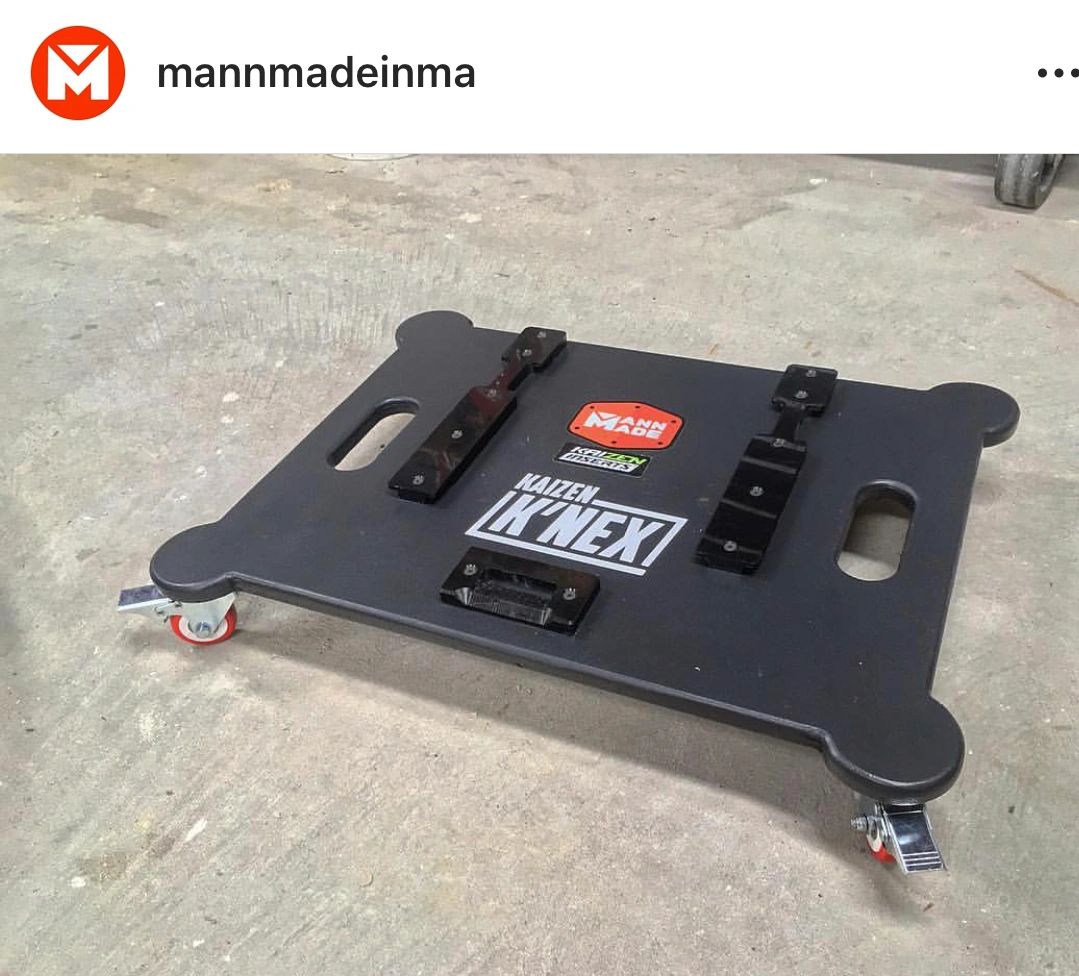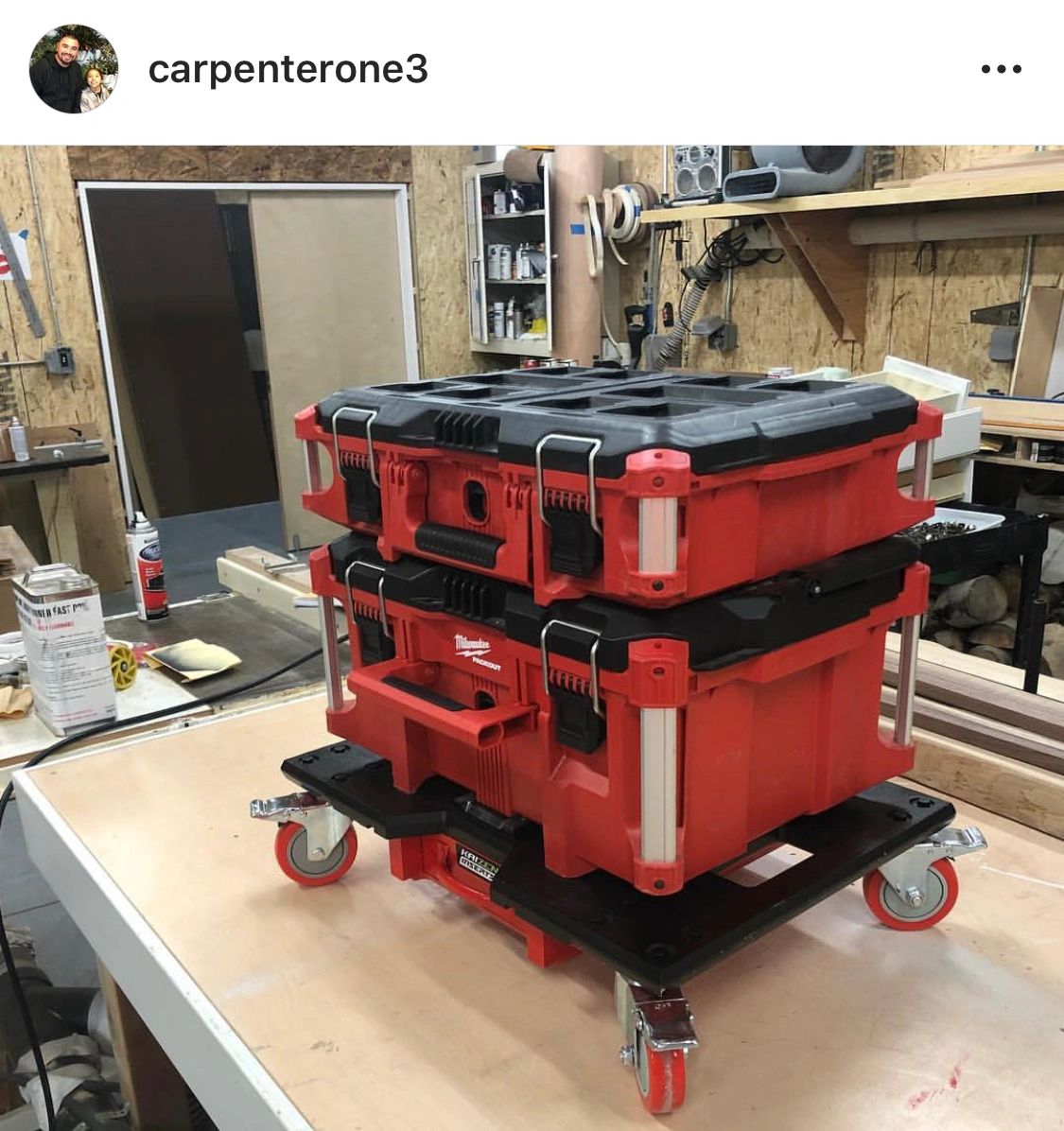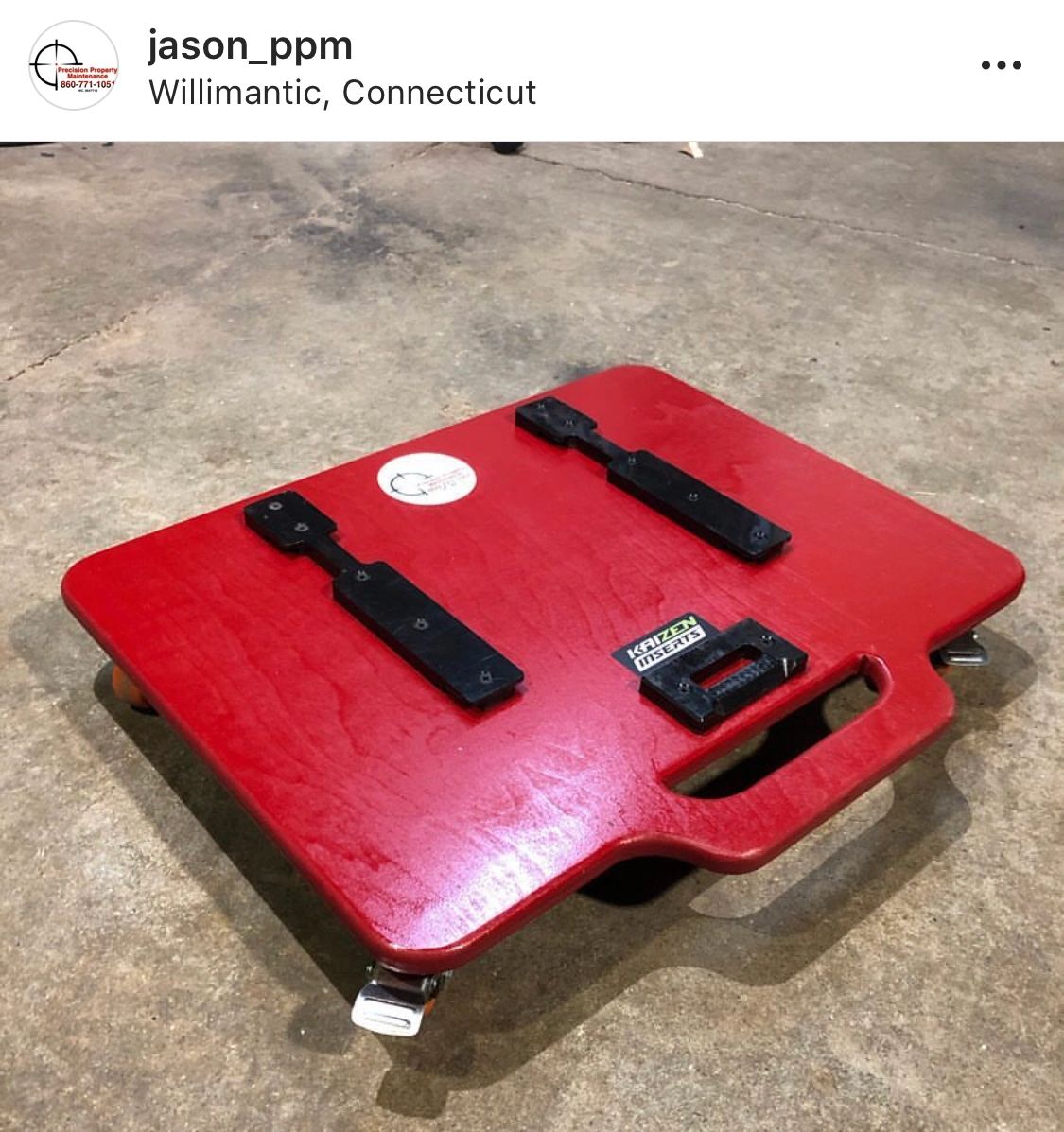 See some of our customers videos!


See the full length video by Lucas: