Kaizen K'NEX mounting foot - Knex feet compatible with the PackOut Box
Kaizen K'NEX mounting foot
(compatible with the Milwaukee PackOut(TM) Box, but in no way affiliated with Milwaukee tool)
These innovative feet slide into the top of the PackOut box to allow you to adapt other tool boxes and accessories of your choice.
- These feet are purchased separately, most applications will require a quantity of 4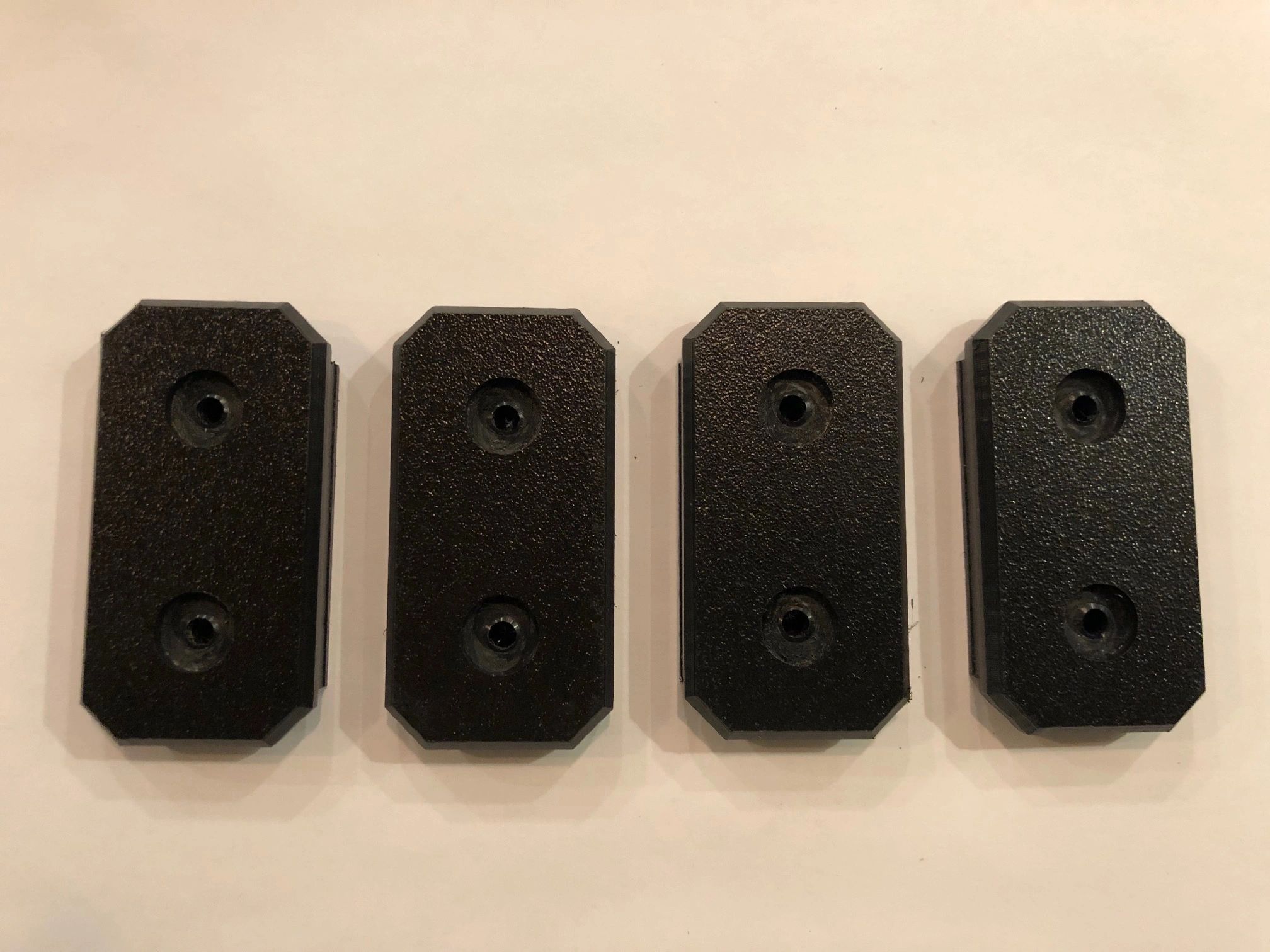 - If your are mounting through a thin plastic toolbox bottom & want to utilize our offered truss head screws, be sure to add them in the drop down. We will include 1 tapping screw with each order.  Use this screw as a tap, then remove and drive in truss head screws.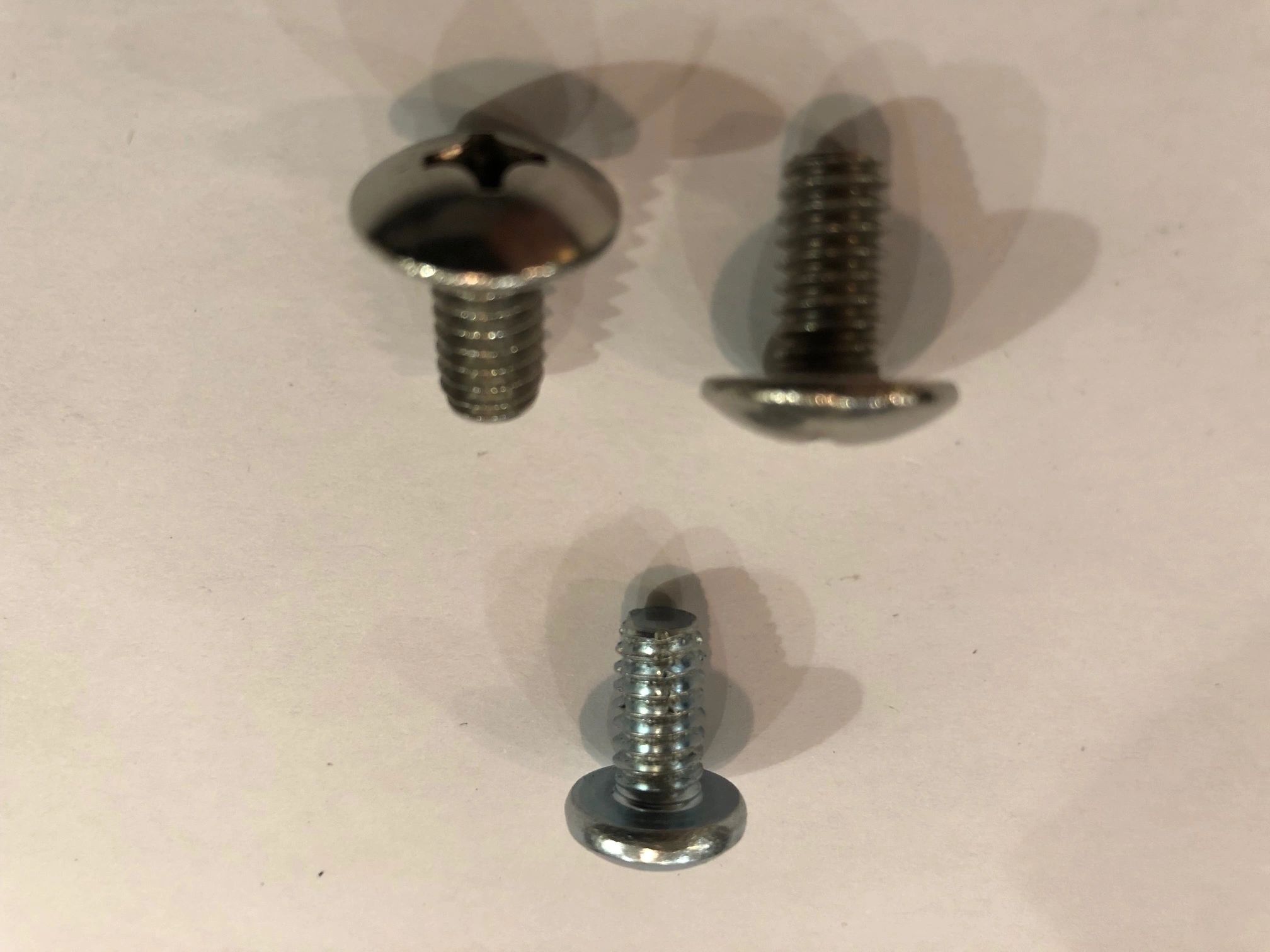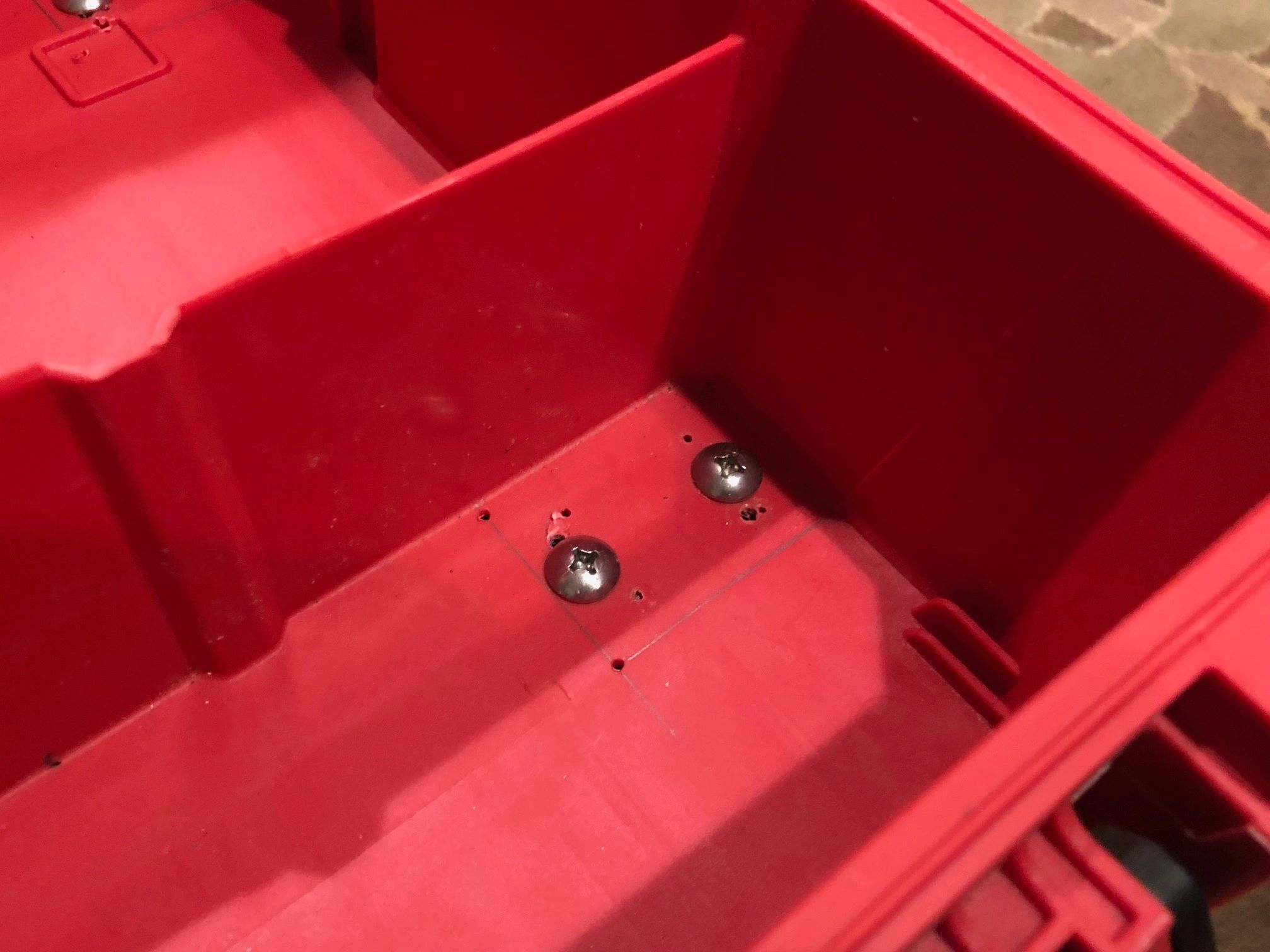 - Most adhesives do not stick well to this type of plastic (HDPE) so we offer some double stick tape to aid you in positioning the feet before you screw them in.  (You will need to trim and apply the tape)
Check out this video on installing the feet:
MORE INFO TO FOLLOW!