Milwaukee JobSite Organizer - Full Box Inserts
Milwaukee JobSite Organizer (48-22-8030) -  Full Box Inserts
NOTE/WARNING:  This box has a clear lid, keep out of sunlight, as the lid acts as a magnifier and will melt the foam!

-Center divider must be removed- (A multitool worked fine for me, but I am sure there are better ways...)

r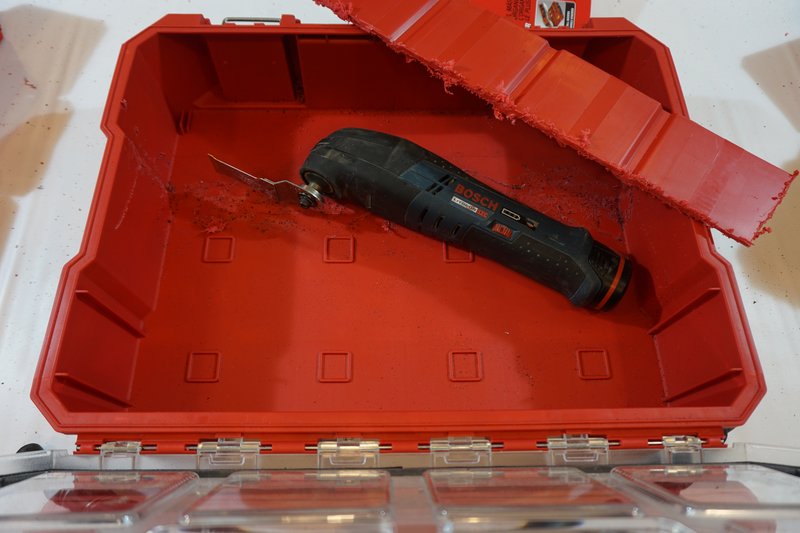 Foam Thickness is available in 20mm, 30mm, 57mm, or fill to the top (which includes 1-57mm, and 1-30mm) This will bring the foam to touch the lid when closed.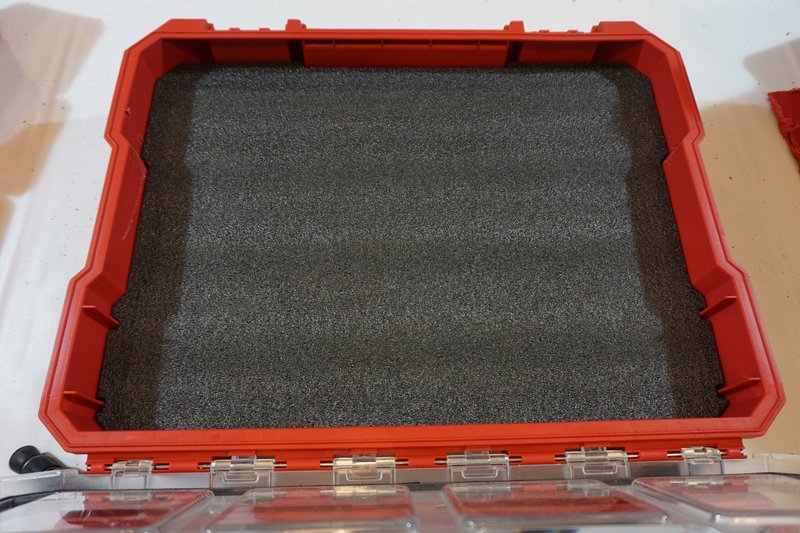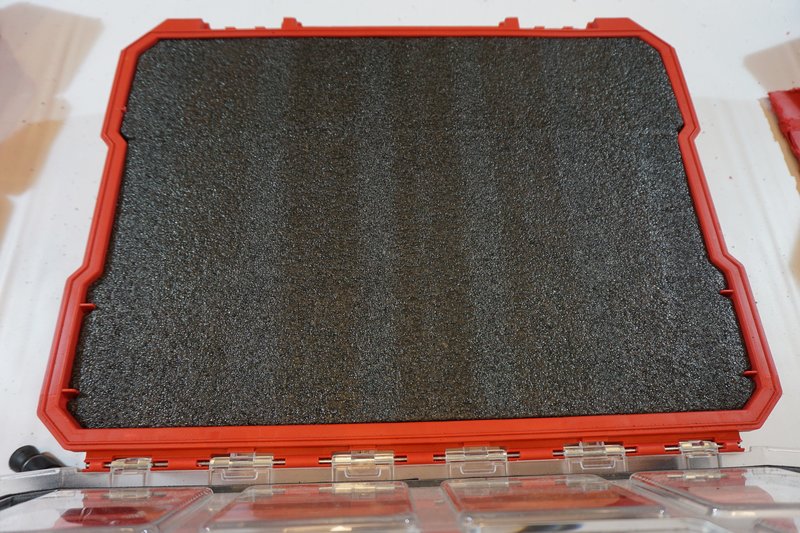 OUR FEATURED FOAM INSERTS!