Milwaukee JobSite Organizer - Divider Inserts
Please CLICK HERE to make this purchase on our NEW WEBSITE!
It will allow for more shipping options, as well as the ability to log into your account to look at your history and check on current orders.
NOTE/WARNING: This box has a clear lid, keep out of sunlight, as the lid acts as a magnifier and will melt the foam!


Milwaukee JobSite Organizer (48-22-8030) -  To fit in between tool box dividers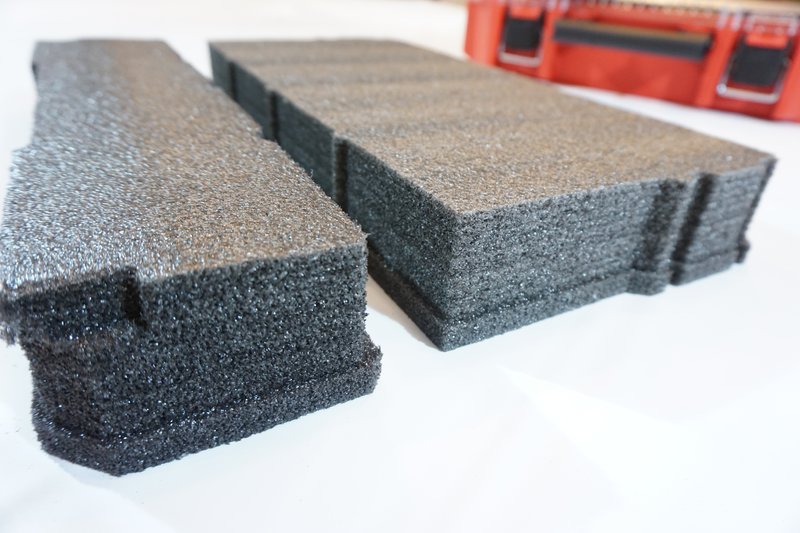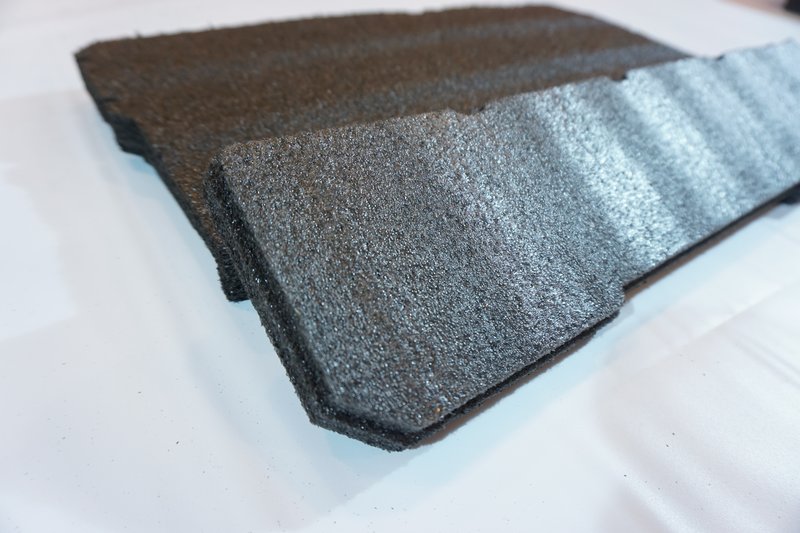 Use in conjunction with the bins or remove the bins completely!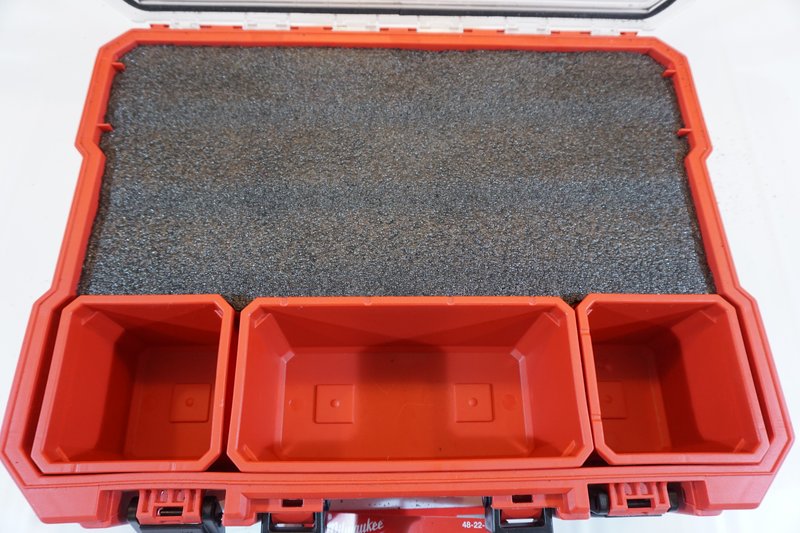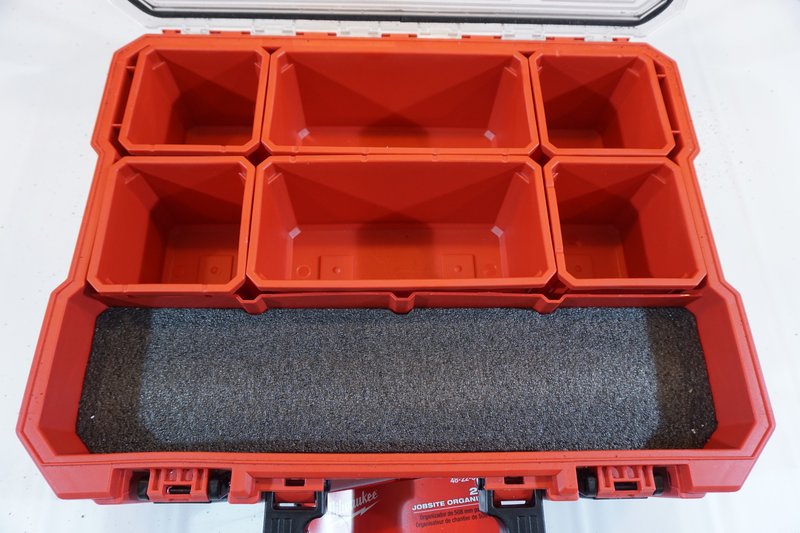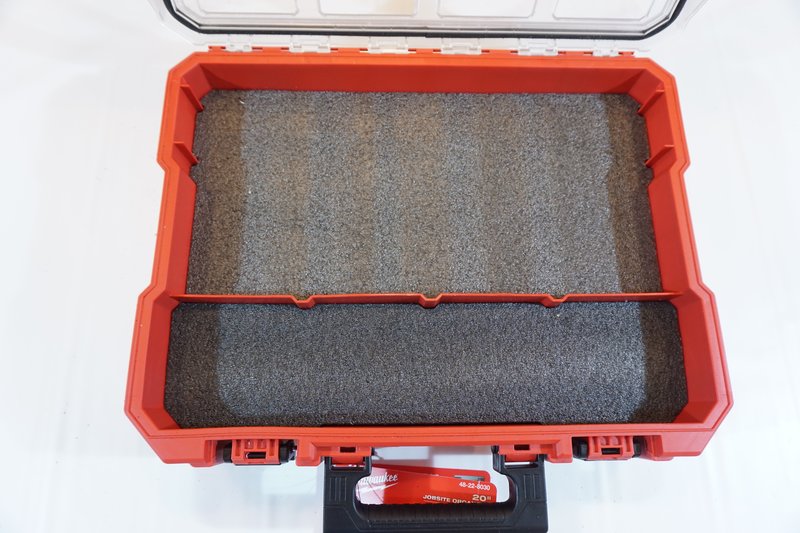 NOTE on Full Depth:
When choosing full depth foam on the divided inserts, you will receive 1-57mm and 1-20mm. That will bring the foam to the top of the divider. When requesting it on a FULL SIZE insert, you will receive 1-57mm and 1-30mm. That will bring it to the top of the case.  You can see the difference in the picture below.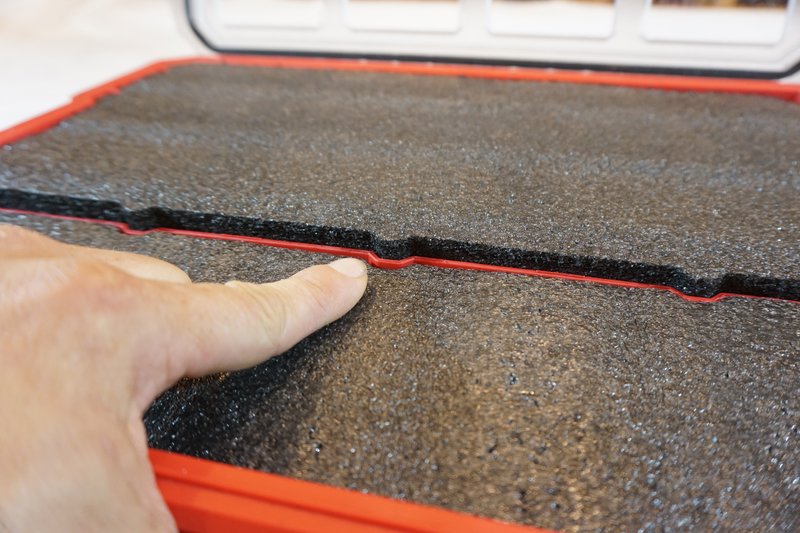 Customer Pics: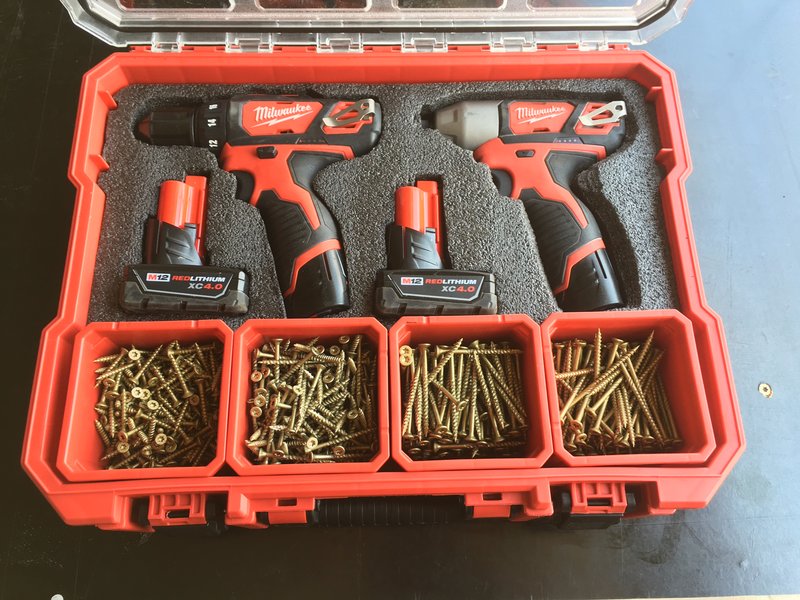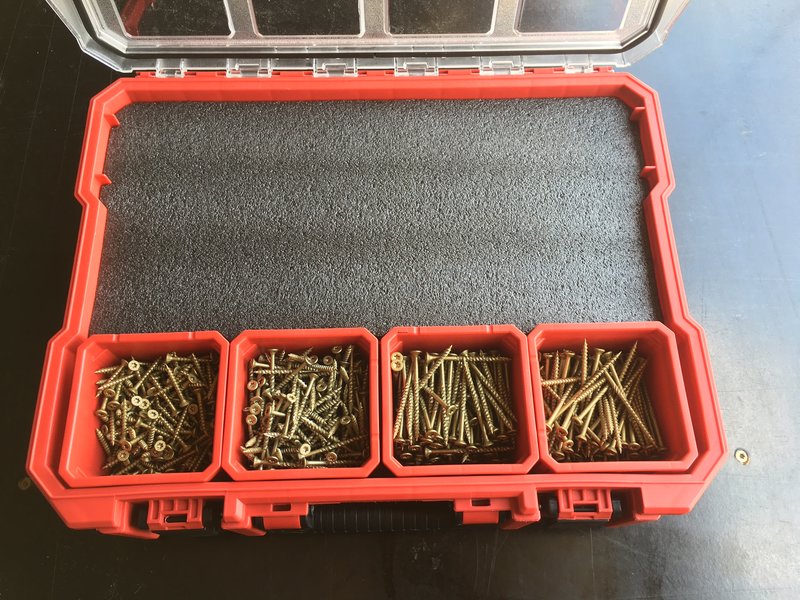 Submitted by: Alex Johnson (Instagram @edgerunner01)