Milwaukee PACKOUT™ Compact Organizer 48-22-8435 - LOL (Lift-Out-Layers) Kaizen Foam Insert
Click To Purchase Box at Acme Tool!
PACKOUT™ Compact Organizer - Kaizen Foam Insert
NOTE/WARNING:  This box has a clear lid, keep out of sunlight, as the lid acts as a magnifier and will melt the foam!

Thickness/Depth Options:
Tools NOT Include - Shown only for reference
- 30mm standard Fixed bottom

- 30mm Lift out layer
     - With or Without substrate adhered on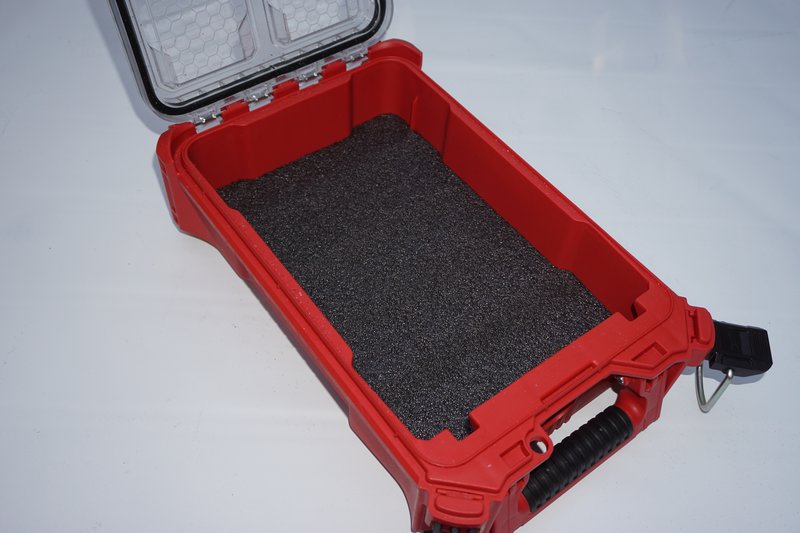 ---
If you would like to adhere the substrate to the foam yourself, we recommend using a spray-on contact cement or FastCap SpeedTape That can be found by clicking this link  
---
Also available in Black/White (sandwich color)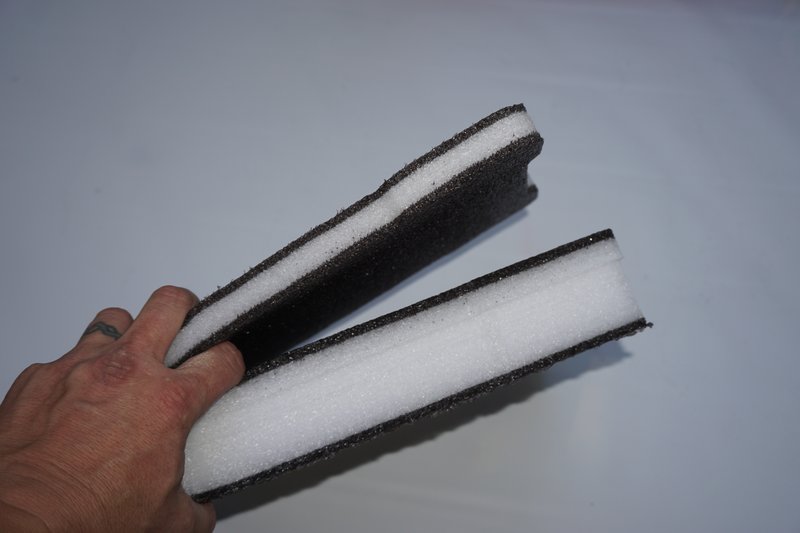 OUR FEATURED FOAM INSERTS!