Pelican iM2950 Storm Travel Case - Kaizen Inserts
Please CLICK HERE to make this purchase on our NEW WEBSITE!
It will allow for more shipping options, as well as the ability to log into your account to look at your history and check on current orders.
Kaizen Inserts for the 1750 Pelican Long Case
Kaizen Inserts for the Pelican iM2950 Storm  Travel Case
Interior: 29" × 18" × 10.5"
Option #1
- 1 layer 57mm (2.25")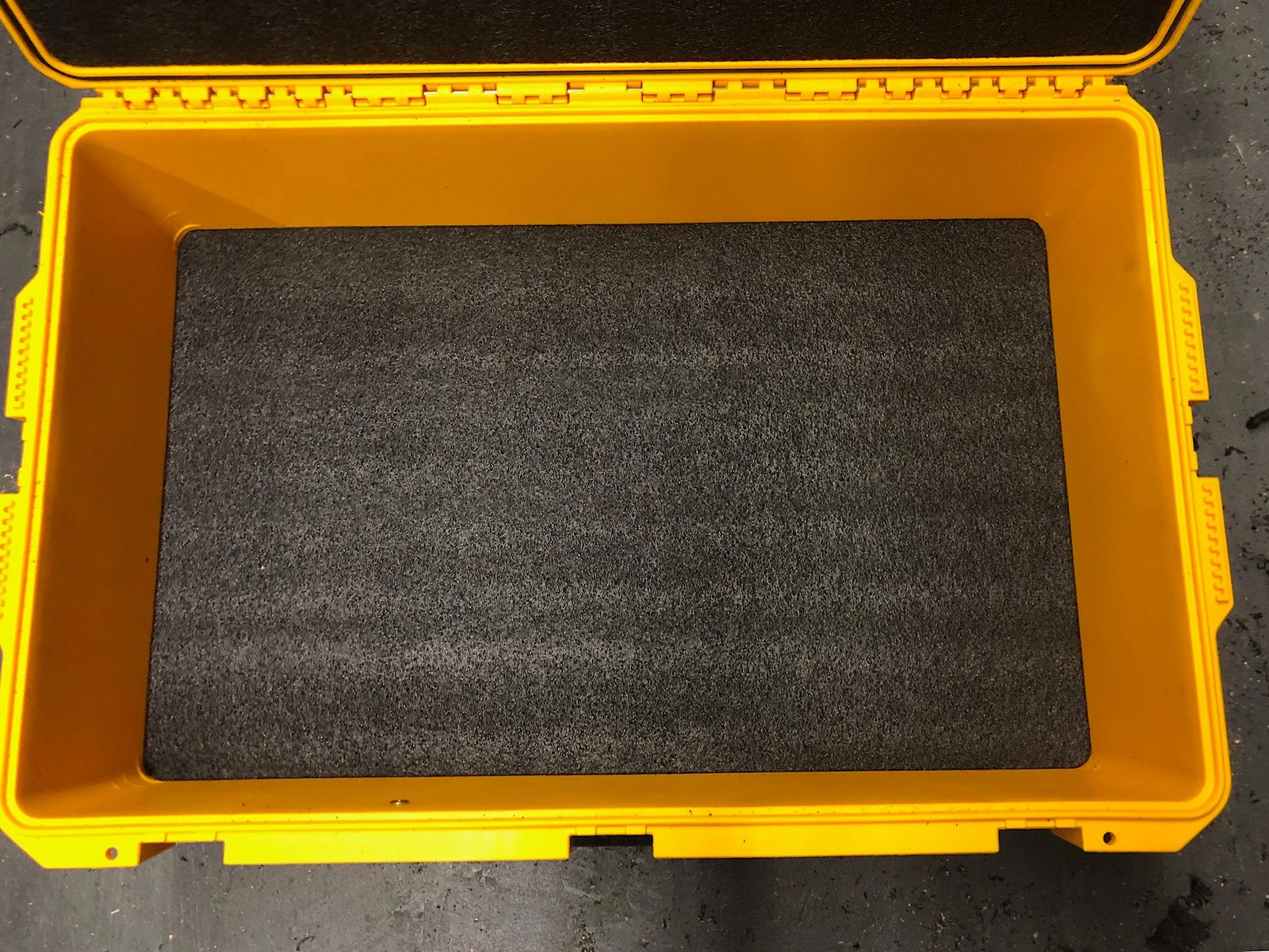 Option #2
- 2 layers 57mm (2.25")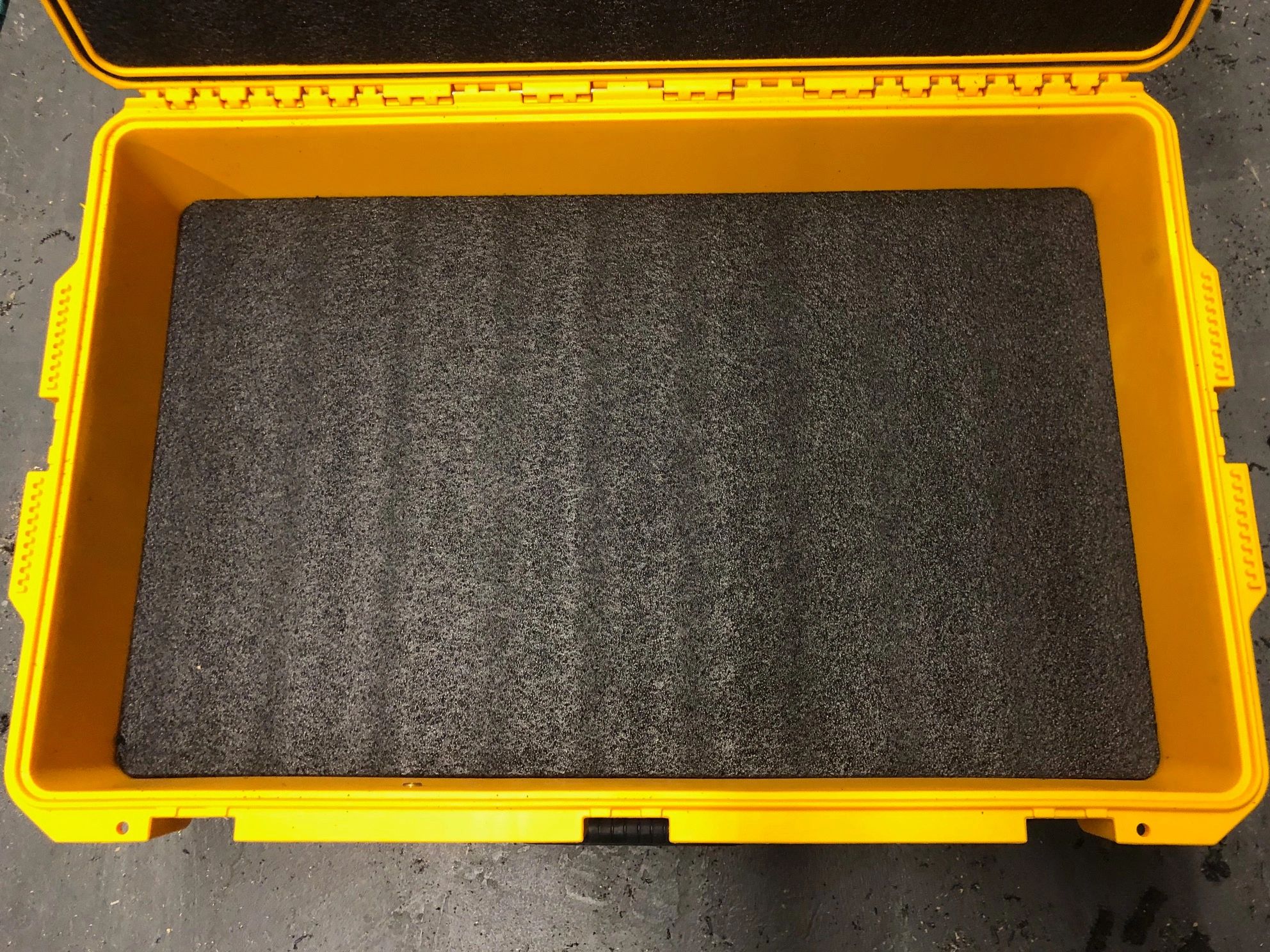 Option #3
- 3 layers 57mm (2.25")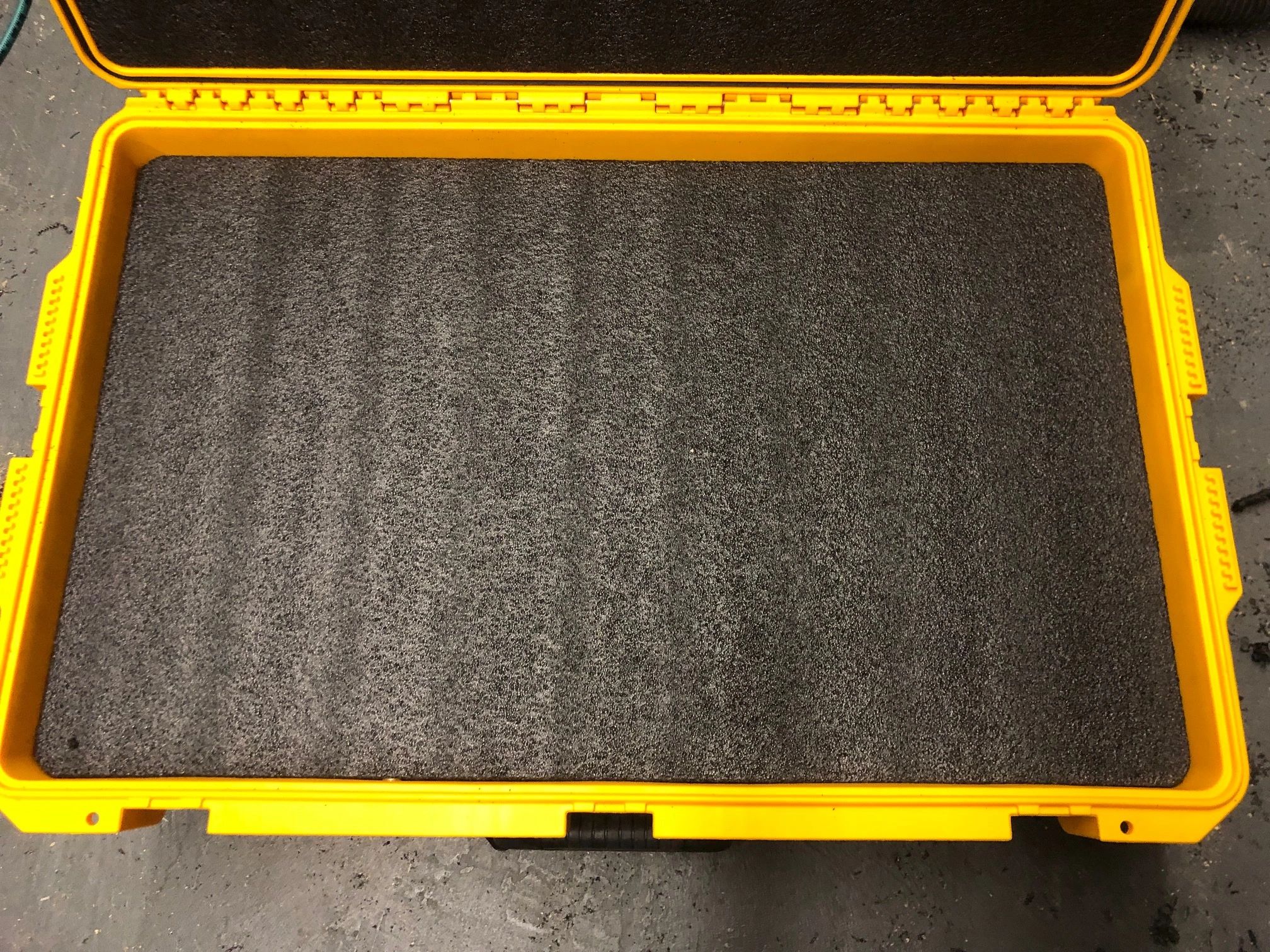 Option #4
- 3 layers 57mm (2.25")
- 1 layer of 20mm (7/8") on top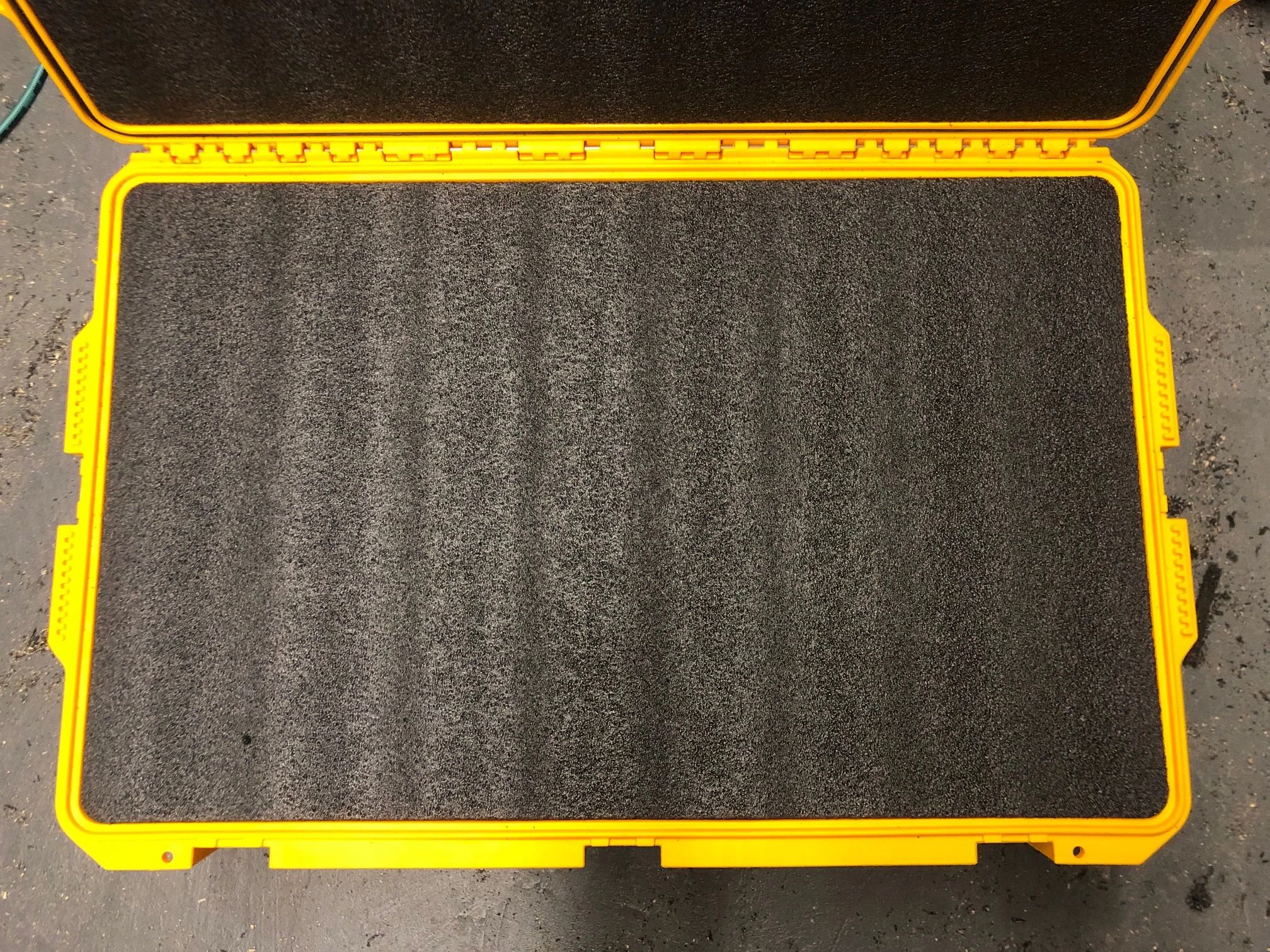 LID OPTION:
(You can glue together using spray on contact cement)