Ridgid Pro Gear Cart - foam tool box inserts - FULL SIZE
Please CLICK HERE to make this purchase on our NEW WEBSITE!
Also Please note, these are for the original Ridgid case.  If you are looking for inserts for the 2.0 version, please visit our new website.
It will allow for more shipping options, as well as the ability to log into your account to look at your history and check on current orders.
Fastcap Kaizen foam cut specifically for your Ridgid Pro Gear Cart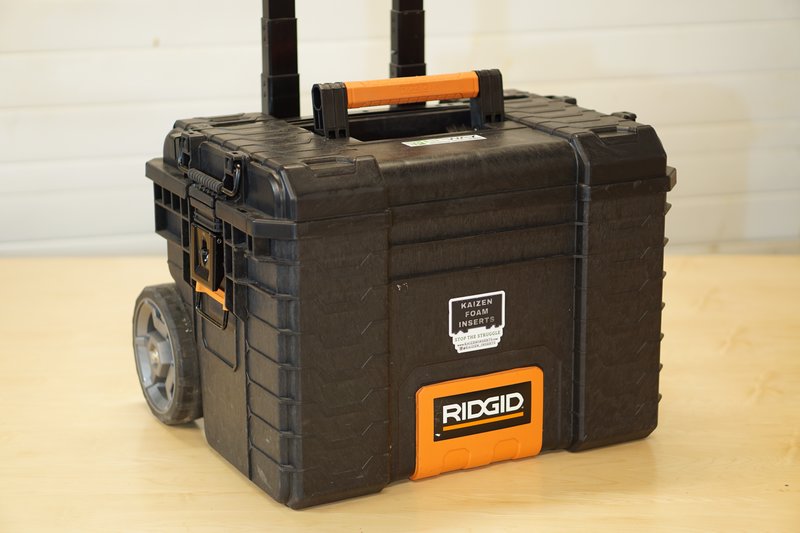 The Tool box is NOT included, it is shown only for reference
Foam Inserts will be BLACK - (For other color availability, please contact us)
---
You are looking at the full size inserts - the plastic tool holder must be removed, see pictures below: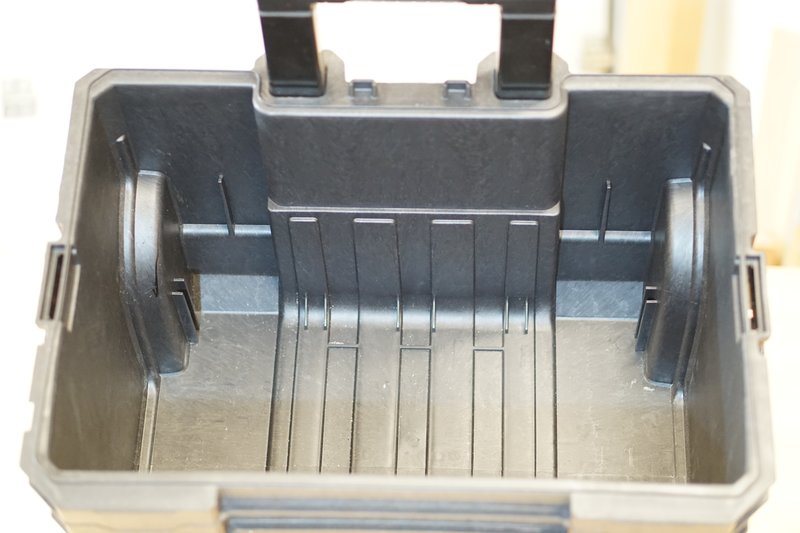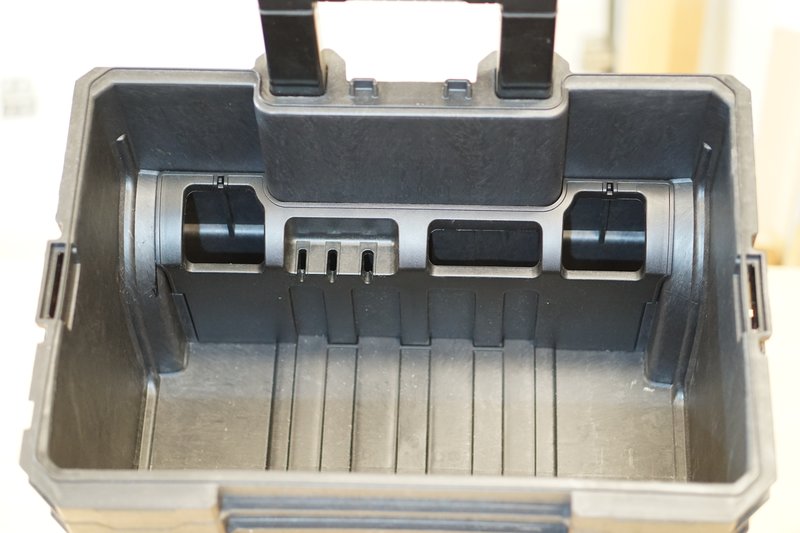 ---
Depth(thickness) Options:
Every piece is 57mm (2 1/4" thick) with the exception of the top cover sheet (which is 20mm 7/8")
#1 - 1 piece of 57mm (bottom)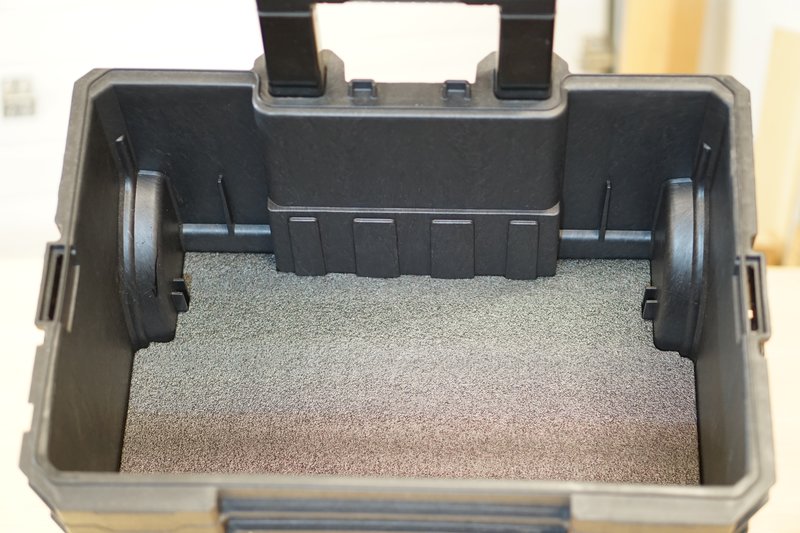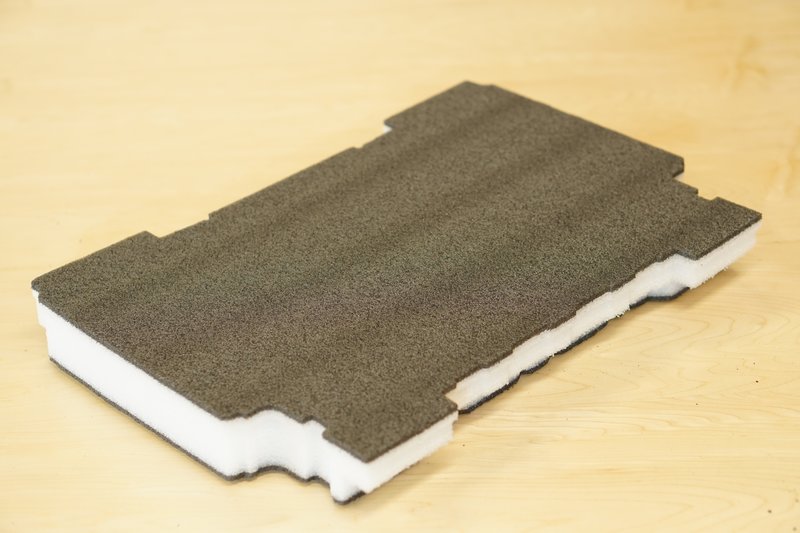 #2 - 2 piece's of 57mm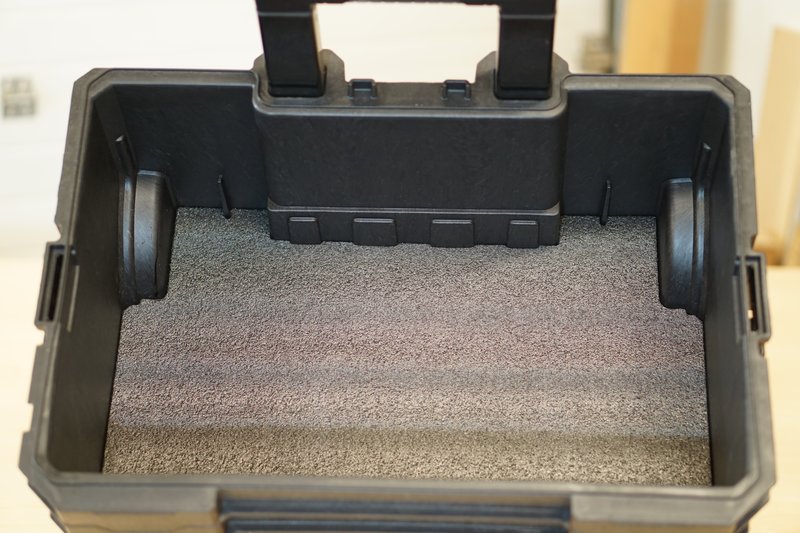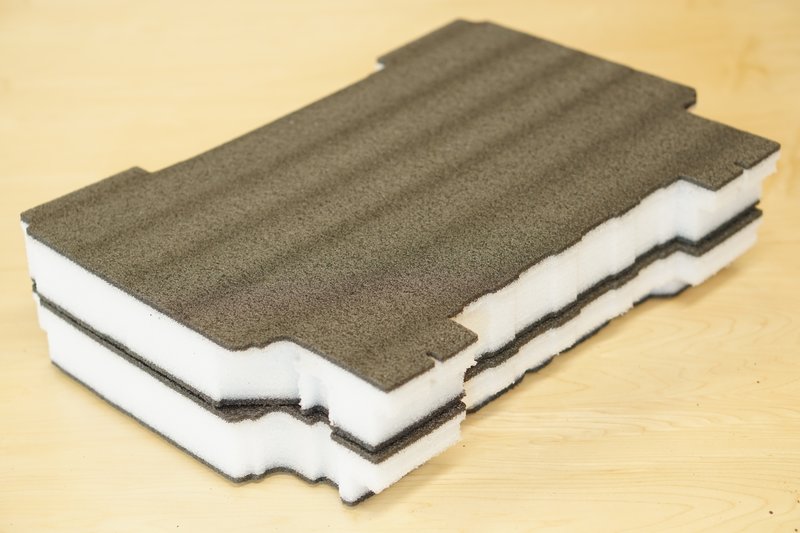 #3 - 3 piece's of 57mm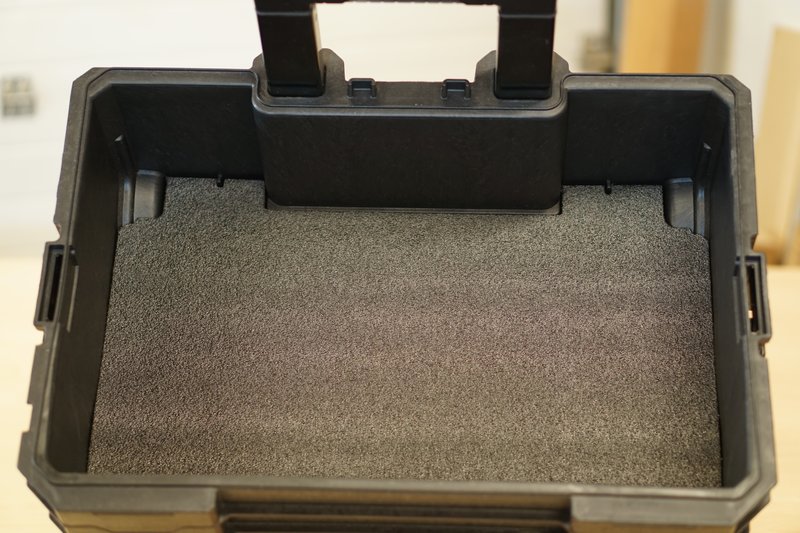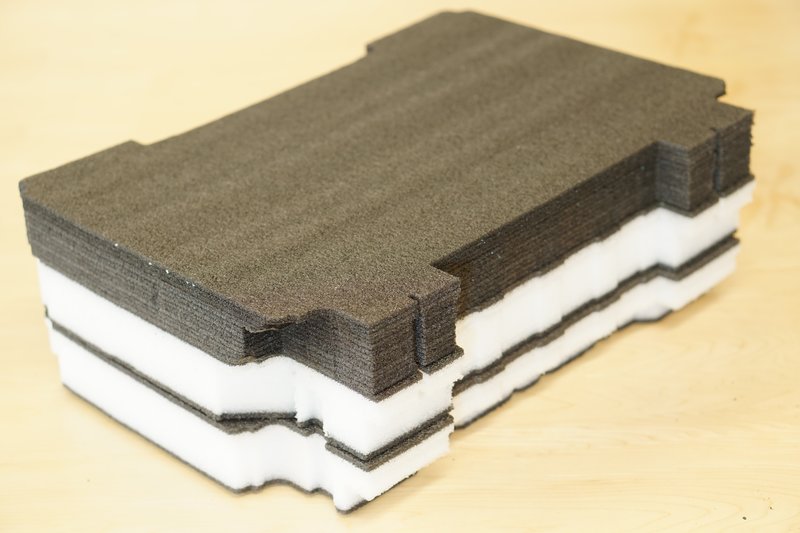 #4 - 4 piece's of 57mm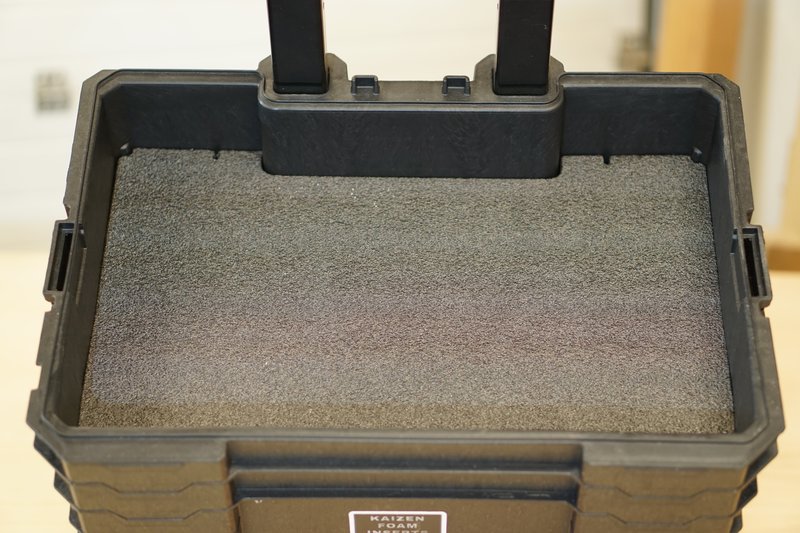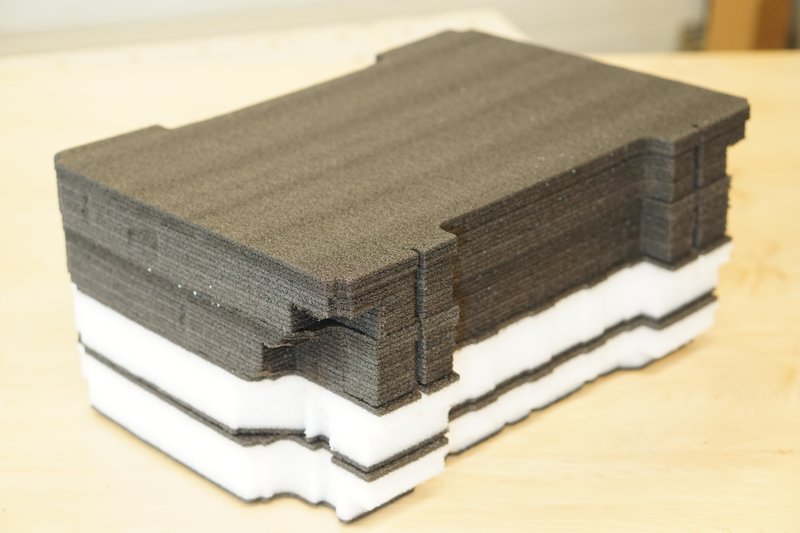 #5 - 5 piece's of 57mm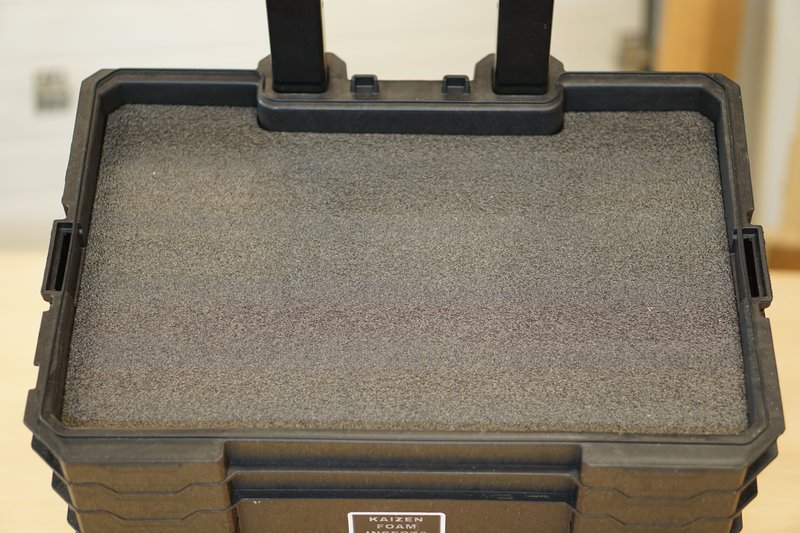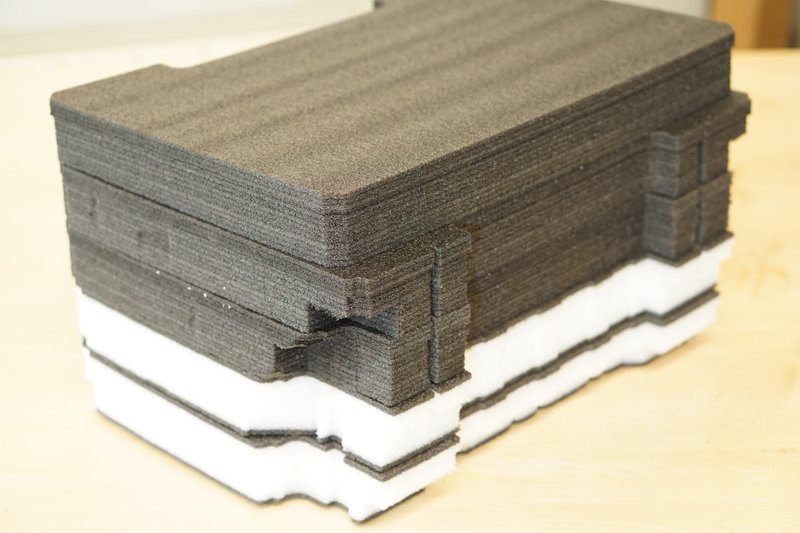 #6 - 5 piece's of 57mm, 1 piece of 20mm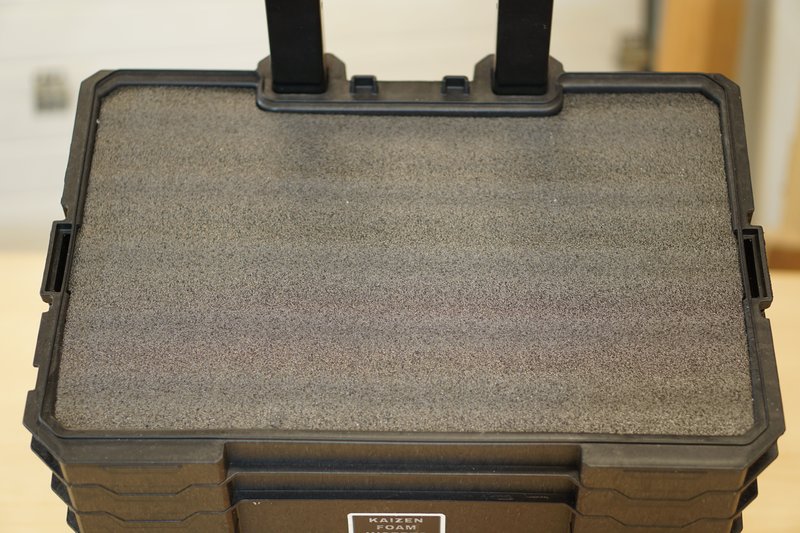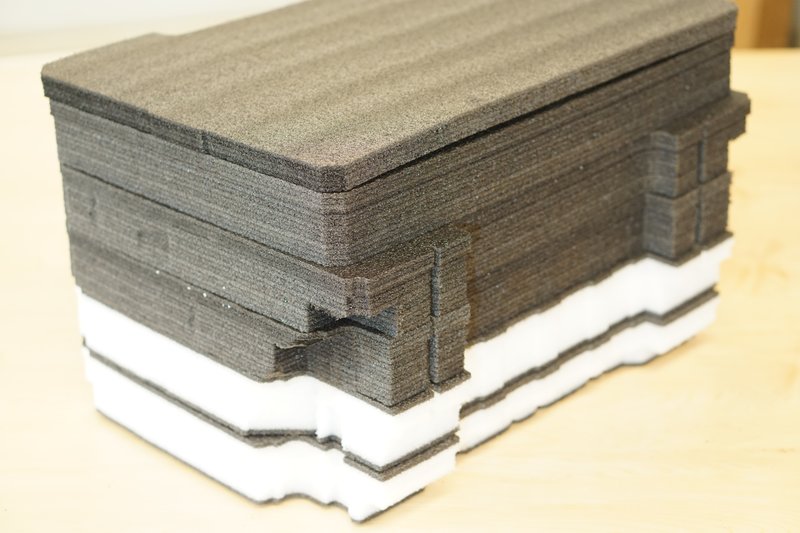 Are you looking for the Lid Insert? Be Sure to Choose it in the Drop Down