Kaizen Knex "HUB HOOK" for Milwaukee PackOut Dolly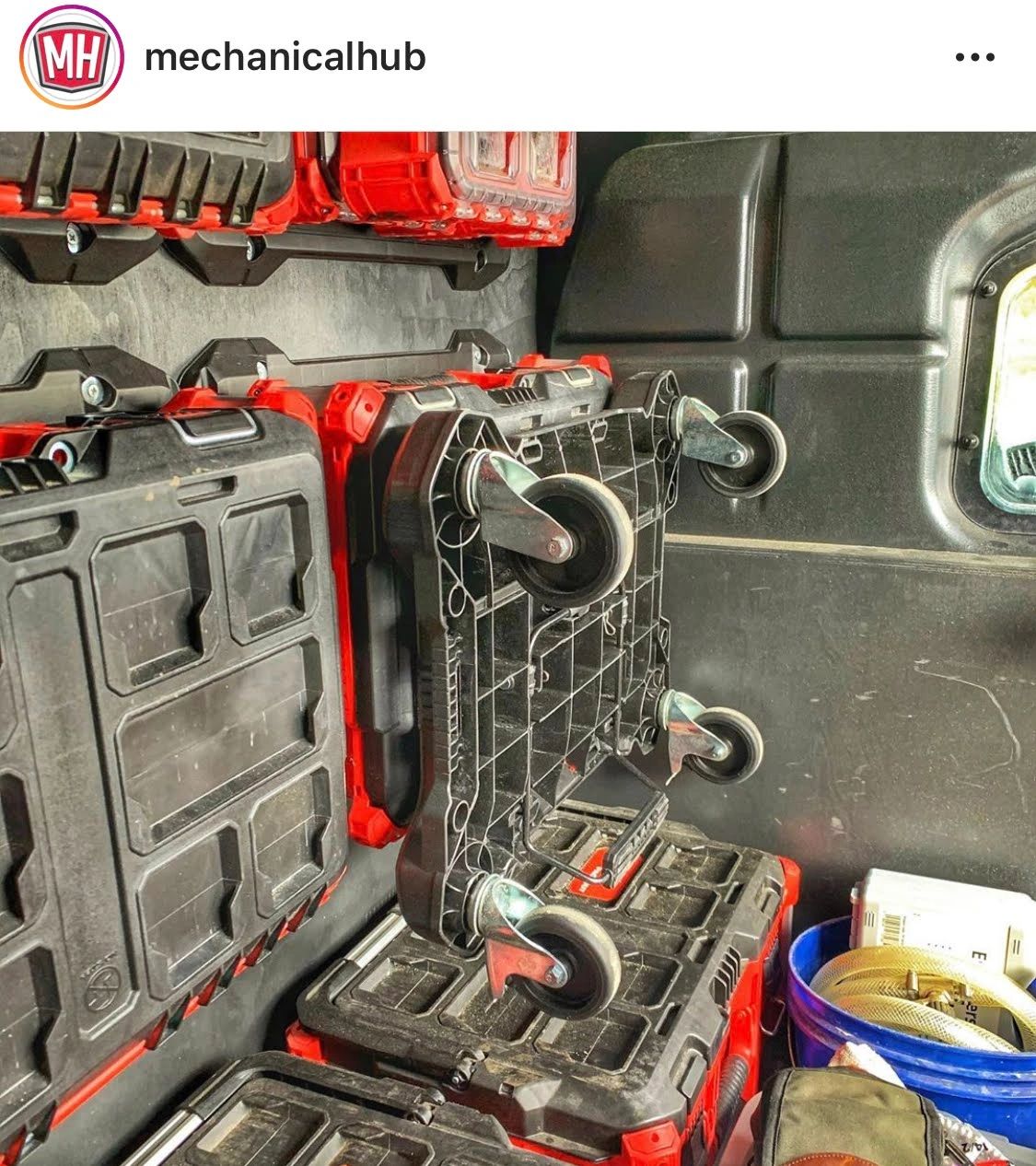 The ALL NEW Kaizen Knex "HUB HOOK"
This is a "DBFF" Product Designed by Fellow Foamer Eric Aune, owner of Mechanical Hub - @mechanicalhub
The purpose of this product is to give you the ability to hang your PackOut Dolly on your toolbox that is hanging on the wall of your shop or truck.  The Strap is an option to allow you to hang the Hub Hooks so you don't misplace them.
OR, You can make it yourself!  Just purchase 4 of the Kaizen Knex Feet and screw them together!
The regular Kaizen Knex Feet will can also be screwed to the wall to accommodate holding up the dolly as well!